"Driving New Life Into Your Parish" theme of third on-line webinar August 7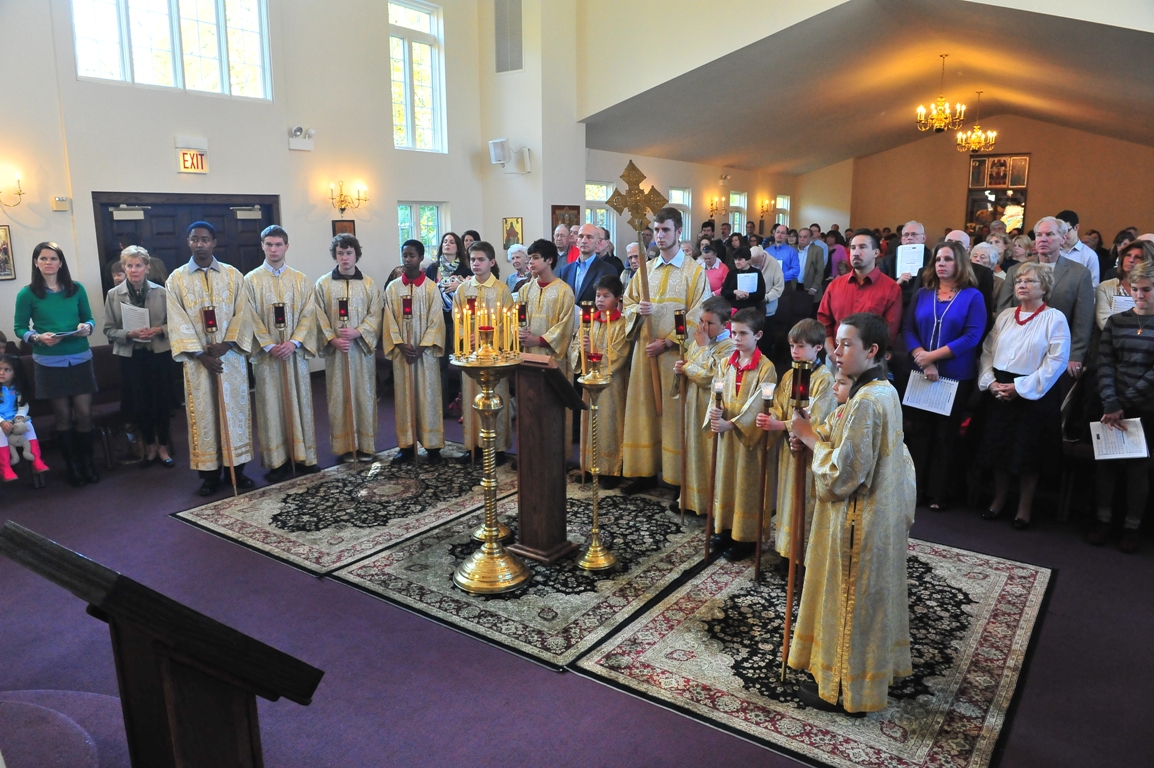 The third in the popular "Building Vibrant Parishes" series of on-line webinars, facilitated by Joseph Kormos of the Archdiocese of Western Pennsylvania's Parish Development Ministry, will be offered on Wednesday, August 7, 2013 from 8:00—9:00 p.m. EDT.
The webinar theme—"Driving New Life Into Your Parish: A Framework For Renewal"—builds upon two earlier webinars that attracted well over 60 on-line participants representing every diocese of the Orthodox Church in America and other jurisdictions.

"Having defined challenges in session one and examined the characteristics of healthy parishes in session two, our final session will provide a framework for action," said Mr. Kormos. "Topics include identifying obstacles, mechanisms of change, selecting a first action project, and getting help. Even those who were unable to participate in the first two sessions will find the webinar beneficial."

Additional details and on-line registration—there is no cost to participate—may be found here.