Evangelization Department holds summit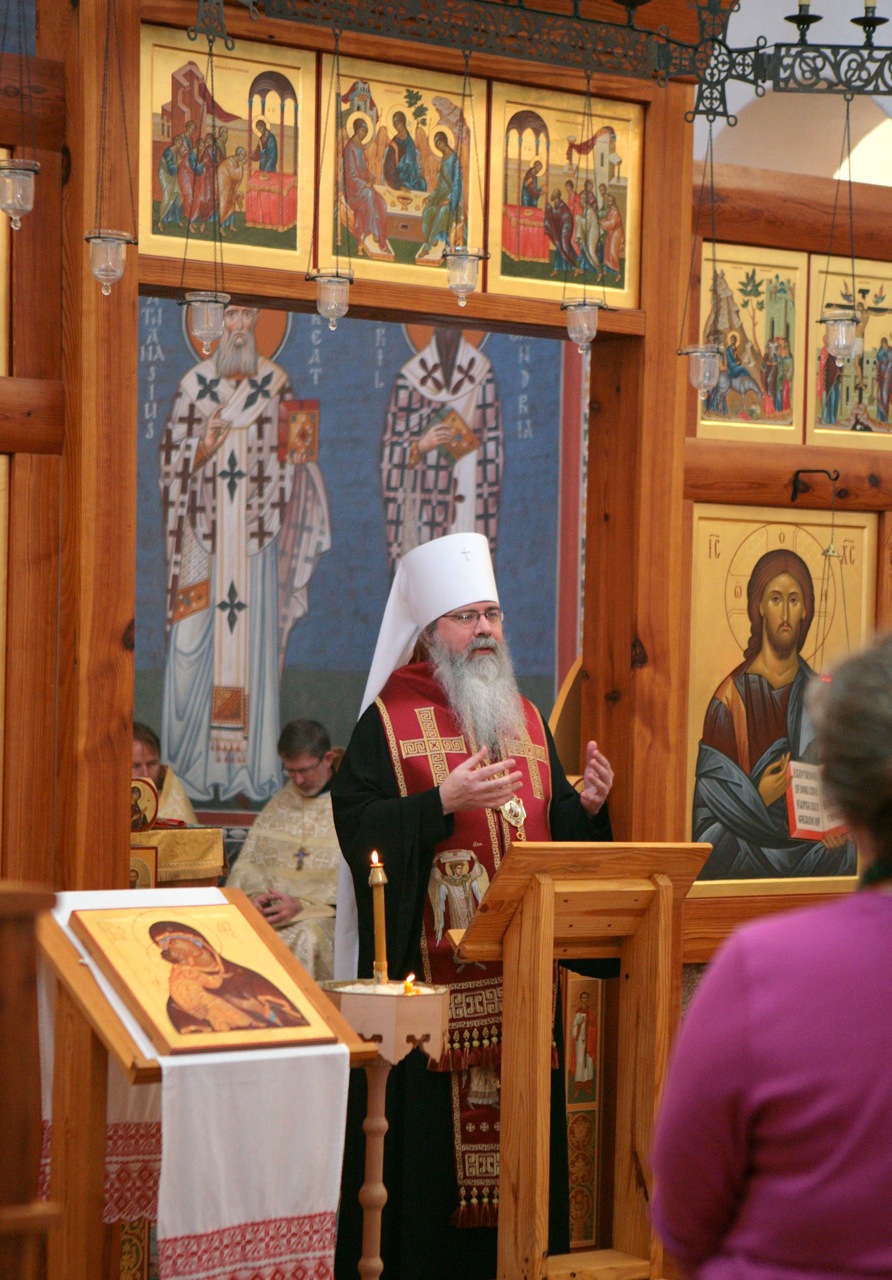 His Beatitude, Metropolitan Tikhon, was among those who attended a summit sponsored by the Orthodox Church in America's Department of Evangelization at Holy Ascension Church here over Labor Day weekend.

Organized by Priest John Parker, department chair and pastor of Holy Ascension Church, the summit brought together 11 OCA department representatives and leaders to review past and current ministries and articulate a vision for the future.

The summit opened with a survey of past evangelism efforts in the OCA by Archpriest Eric G. Tosi, OCA Secretary, and Archpriest Jonathan Ivanoff and Deacon Alex Cadman, both of whom have been associated with the Department of Evangelization for many years.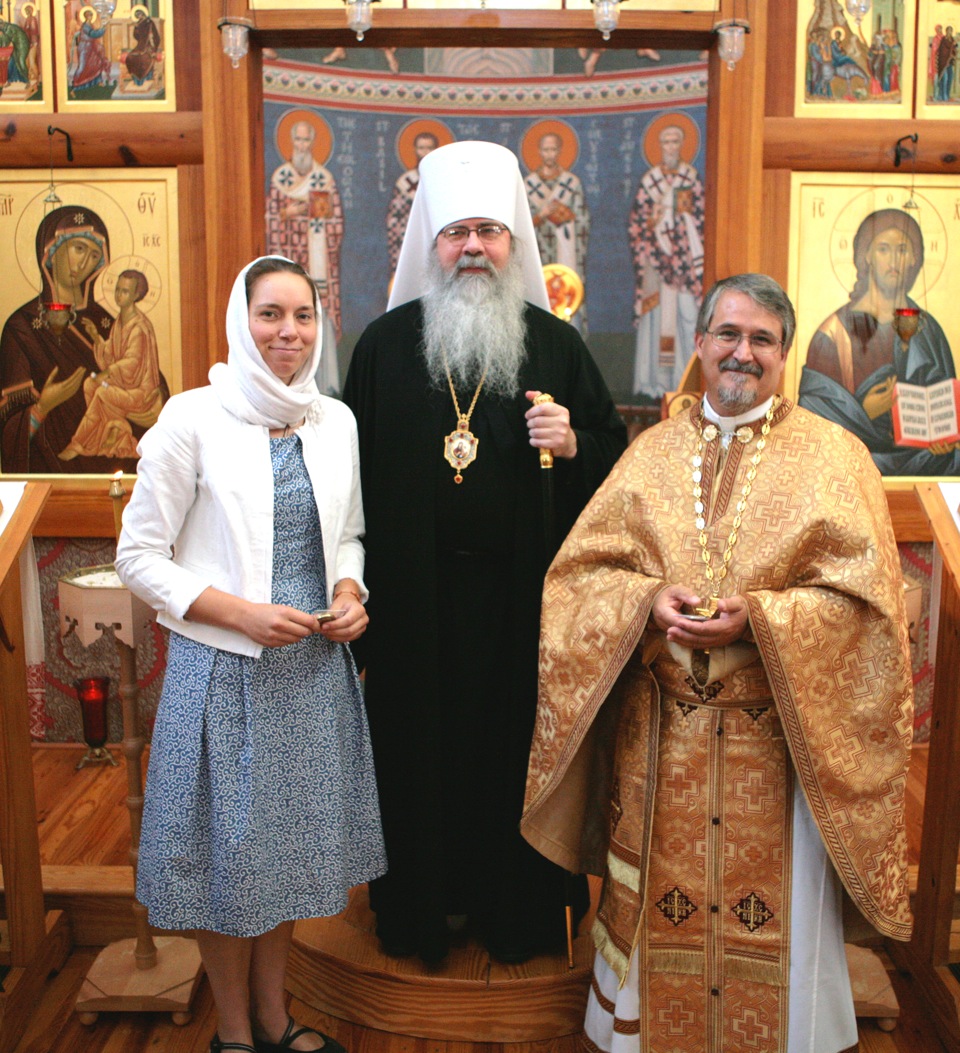 Providing background on current ministries were Andrew Boyd and Deacon Jason Ketz, Department of Youth, Young Adult and Campus Ministry; Priest Robert Miclean, unique campus ministry; Priest David Rucker and Christina Semon, international missions; Matushka Valerie Zahirsky, Department of Christian Education; and Archpriest Antonio Perdomo, Spanish-speaking ministry.

Participants discussed areas of cooperative ministry and a broad vision for the next 25 years that includes the prospect of reinvigorating a number of programs that for various reasons had been underutilized or dormant in recent years. It was also announced that a new web site, similar to those sponsored by the Youth and Christian Education departments, will make its debut in the near future.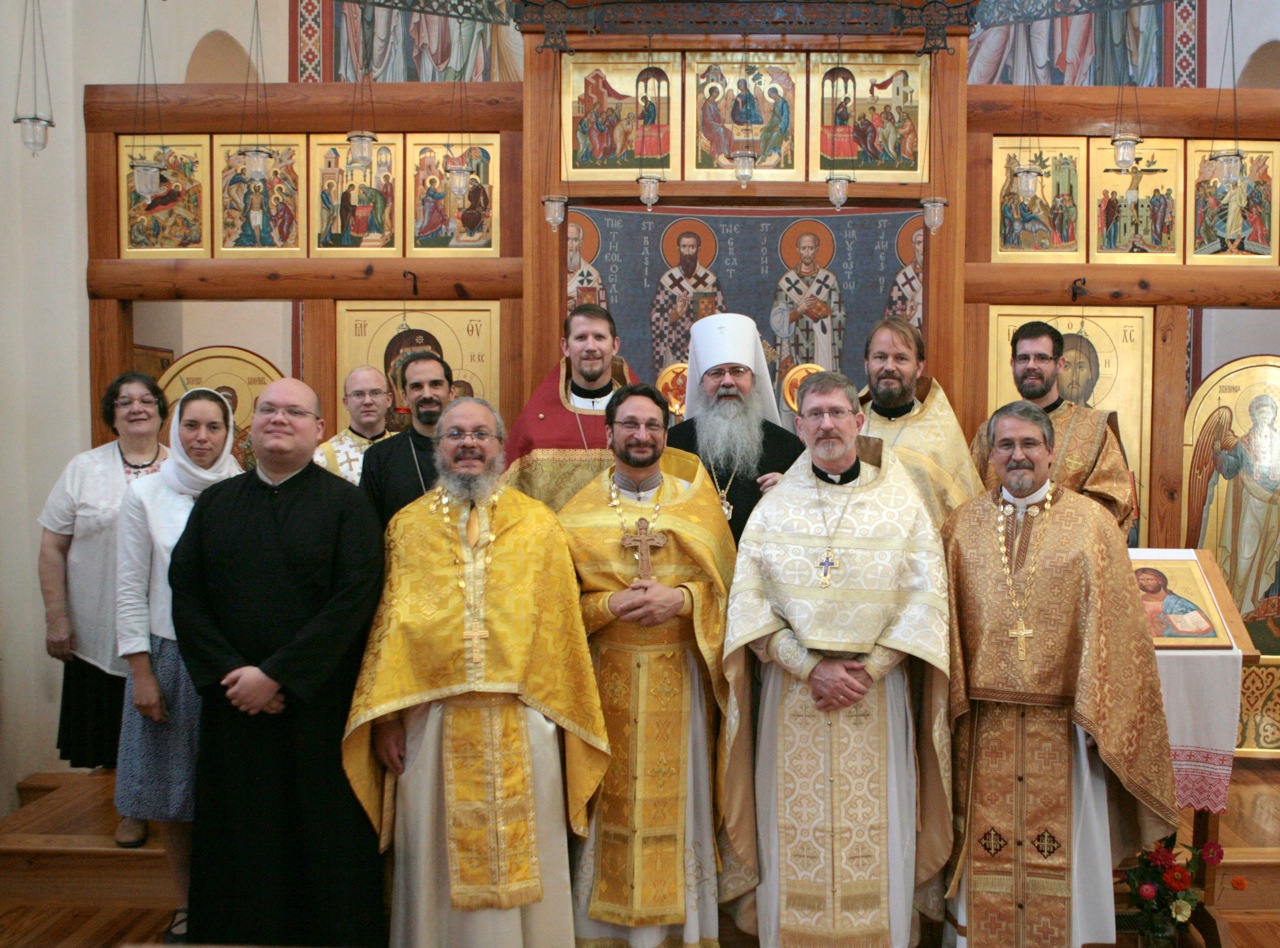 "Metropolitan Tikhon has called for a second summit in the near future to focus this work further and to include a number of others who for various reasons we unable to attend this one," said Father Parker. "I am extremely pleased with the ground we covered during the summit. The high level of work and the remarkable evangelical zeal of all present was energizing. I look forward to the next summit, but moreso to the revitalization of this work in our OCA."