First OCA mission team to Mexico leaves July 6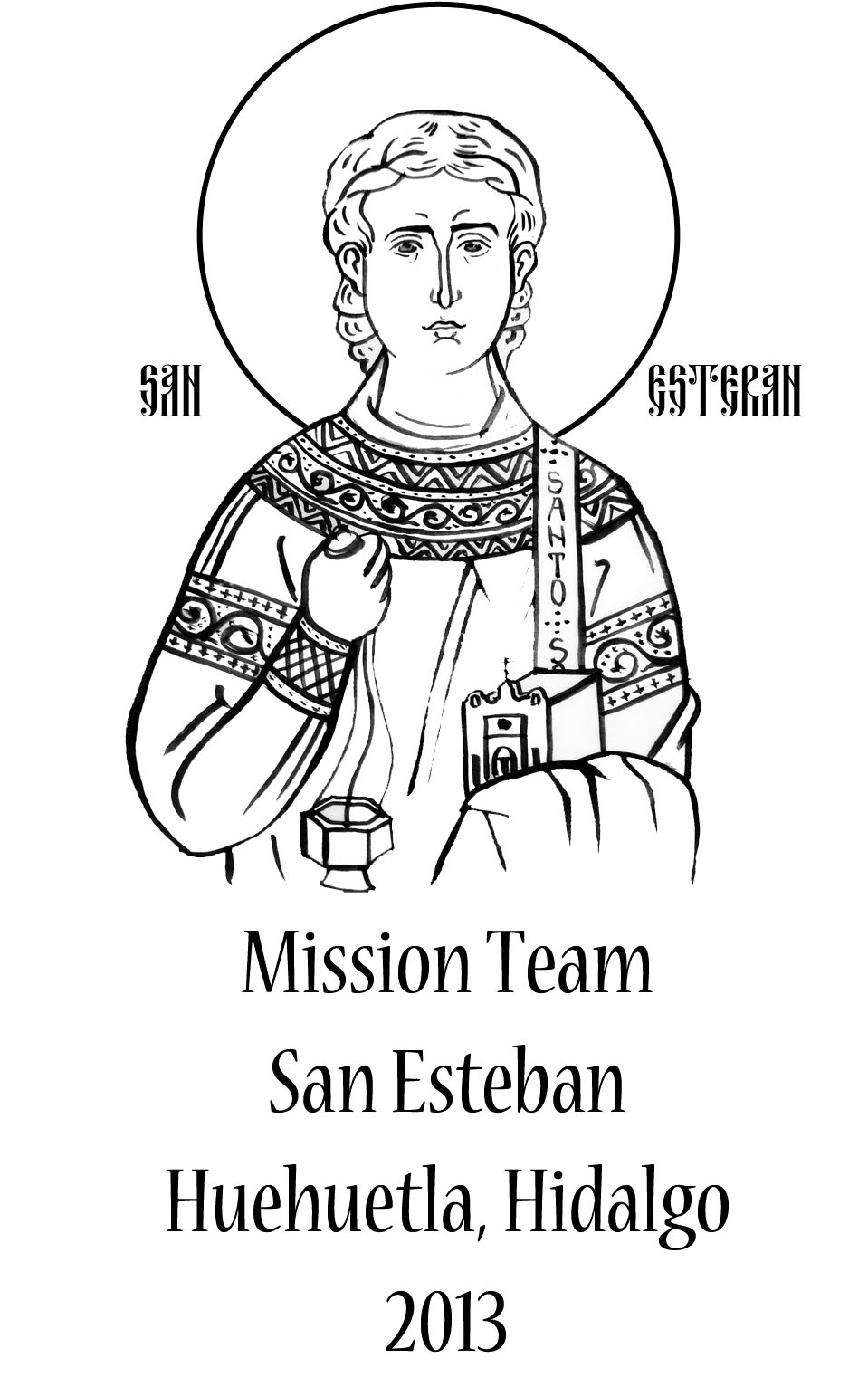 With the blessing and encouragement of His Eminence, Archbishop Alejo of Mexico City, the Orthodox Church in America's first short-term mission teaching team to San Esteban Mission in Mexico will depart on Saturday, July 6, 2013.

Led by Archpriests Ted Pisarchuk and Antonio Perdomo, the team will spend a week teaching and catechizing in the village, preparing the faithful for Confession and Communion later in the week.

"It is a great joy that we undertake this mission, " said Priest John Parker, who chairs the OCA's Department of Evangelization. "It is the fruit of so much prayer and work in our Church—from the original labors of His Eminence, Archbishop Dmitri of blessed memory through the building up of the current team. This internal missionary activity is a beautiful example of 'serve one another in love.' I hope and pray that it will be blessed by the Lord, and that this effort will be but a first installment in such loving cooperation not only in Mexico, but across the OCA, and abroad."

Among those accompanying Fathers Ted and Antonio are Subdeacon Abraham Labrada, Joel Appelfeldt, Mary Ann Bertram, Larry Coor, Sara Dawson, Seraphima Karbo, Robert Levings, and Rebecca Showalter.

Related stories highlighting the background of the trip may be found on the OCA web site here and here.