Grant allows FOCUS to quadruple size of Urban Garden Project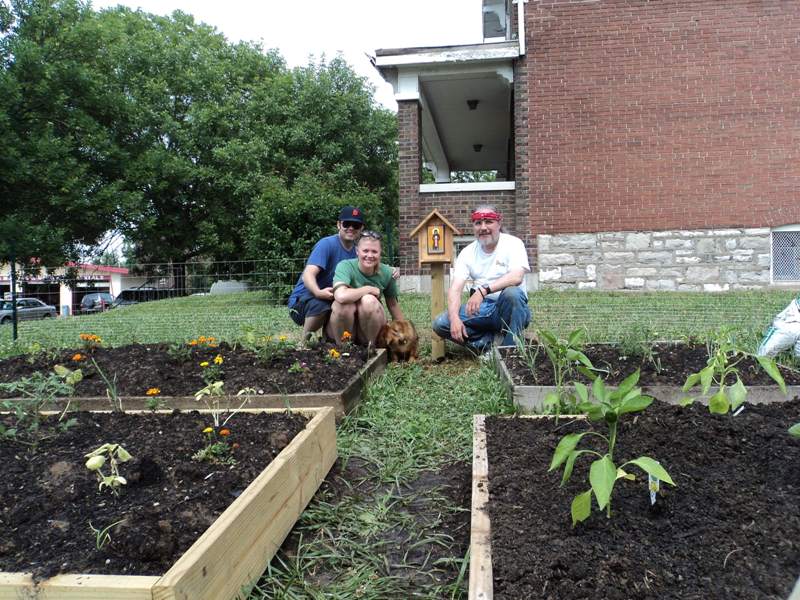 FOCUS North America is continually on the cutting edge of providing sustainable solutions to help the working poor and homeless in America. Most recently, the global public relations firm, Fleishman Hillard, and volunteers from local Orthodox parishes, helped the FOCUS Center in St. Louis expand its urban gardening project, an innovative and environmentally responsible activity that addresses the severe lack of fresh produce in one of America's most important urban centers.
Since its inception, the FOCUS Center in St. Louis has always taken a proactive role in environmental responsibility through urban gardening.
"We were initially interested in the intersection of charity, ecology, and beauty," FOCUS Center Director Eric Shanburn said. "From there, we've grown tremendously and we're now able to support an entire community with fresh produce."
Last year, FOCUS partnered with St. Michael Orthodox Church in St. Louis and received a grant from the Orthodox Church of America, allowing the Center to build four large gardens at its facility on Ann Street.
"Volunteers from the church and from the surrounding neighborhood worked together to plant, maintain, and harvest the garden. The produce was used to support nutritional development in the neighborhood and was also distributed to families who receive regular assistance from the FOCUS food bank. We also cook and serve a hot meal each Sunday evening for the homeless and the gardens have provided a lot of our meal items," Shanburn said.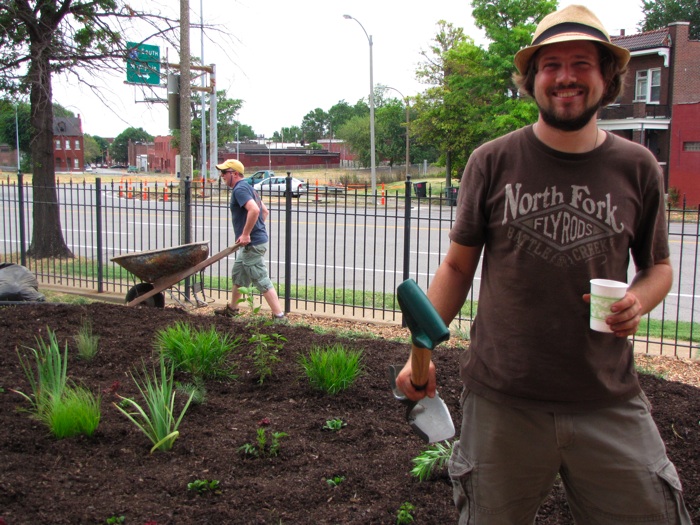 Fleishman Hillard was inspired by the work happening at the Center. The firm awarded FOCUS a grant that allowed the Center to quadruple the size of its garden operation and install two fully winterized sections that will allow FOCUS to grow essential produce year-round. In addition, Fleishman Hillard brought a team of volunteers to the Center to help install equipment.

Shanburn is extremely excited about the increased size of the garden and the affect that it will have on the surrounding neighborhood.
"This will only further contribute to good health and well-being of the community, especially children. The garden also serves as a great community gathering place," he said.
Please consider making a donation to support the work of FOCUS.
Text FOCUS to 52000 to donate $10, visit www.focusnorthamerica.org, call toll free at 1-866-267-3083, or mail a check or money order payable to FOCUS North America, P.O. Box 871578 Kansas City, MO 64187-1578.