Many Years, Your Beatitude!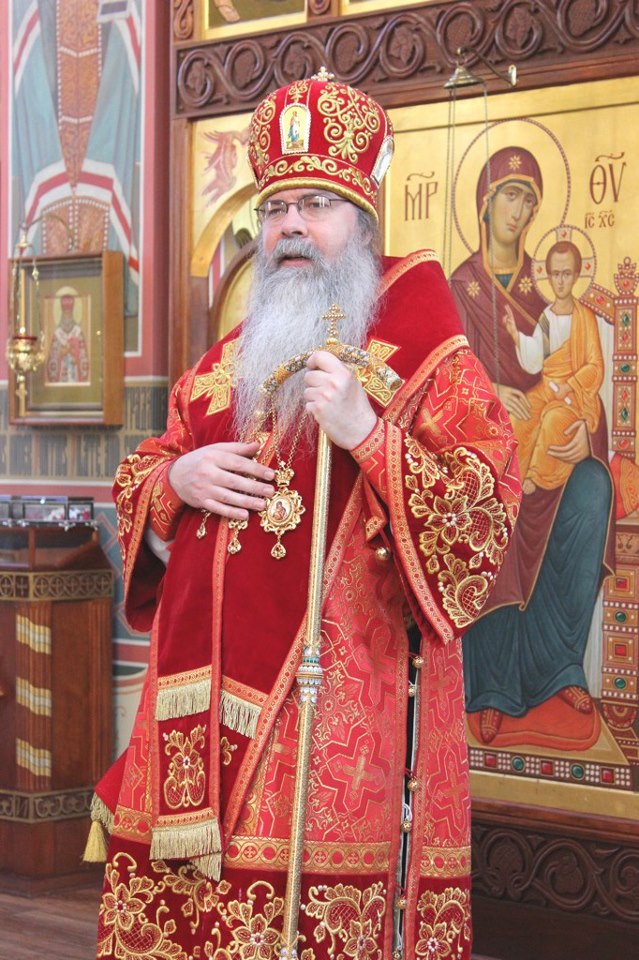 Today—November 13, 2013—marks the first anniversary of the election of His Beatitude, Metropolitan Tikhon, as Primate of the Orthodox Church in America at the 17th All-American Council held at Holy Trinity Church, Parma, OH.

We wish to congratulate and thank His Beatitude for his selfless service and ministry to one and all during the past year, even as we assure him of our ongoing love and prayers today, and in the many years to come!

May God grant you many years, Master!