New Skete communities prepare for annual Pilgrimage August 10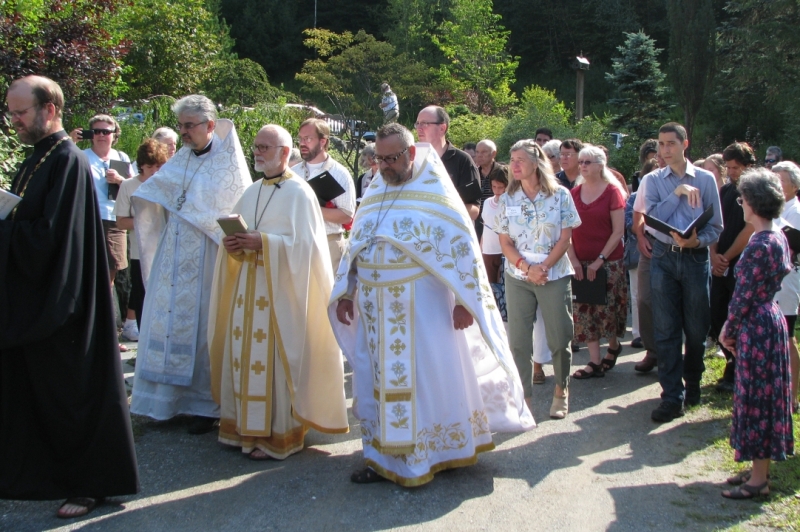 The monastic communities of New Skete here anticipate the celebration of their annual Pilgrimage on Saturday, August 10, 2013.

A highlight of this year's pilgrimage will be an afternoon presentation by art historian William Hood titled "Praying with Two Eyes: Icons in Christian Life," in which the uses of visual art in spirituality will be explored.

The day will open with the celebration of Matins at 8:30 a.m., followed by the celebration of the Divine Liturgy at 9:30 a.m. At 4:00 p.m., pilgrims will be offered the opportunity to be anointed at a Healing Service.

Other events throughout the day include a tour of Holy Wisdom Temple by Brother Stavros, a talk on monastic life by Sister Rebecca, a demonstration of New Skete iconography by Brother Jacob, and presentations by chapel community members titled "What brought us here? What keeps us coming back?"

The day also will be filled with opportunities to engage in fellowship, enjoy a delicious box lunch, and savor the beautiful natural surroundings of the monastery grounds.

Additional information in PDF format is available.