OCA represented at Lausanne Orthodox Initiative in Finland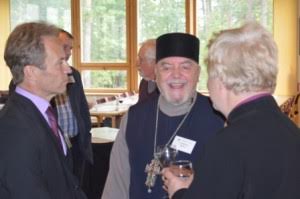 Archpriests Eric G. Tosi, OCA Secretary and Michael Oleksa of Alaska were among the members of the Orthodox Church in America who participated in the third and final Lausanne Orthodox Initiative [LOI] at the Sofia Center outside of Helsinki, Finland during the first week of September 2015.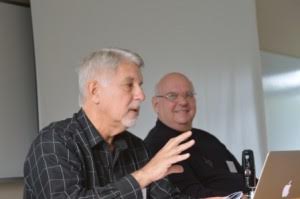 Hosted for the past two years by His Beatitude, Archbishop Anastasios of Albania, this year's gathering was hosted by His Eminence, Archbishop Leo of Finland.

"The LOI was established in 2010 in Cape Town, South Africa as an informal vehicle for Orthodox Christians and Evangelicals to work towards a better understanding of each other and to find common projects in which to cooperate in various countries," explained Father Eric. "The Initiative was slated to have three international consultations and then be broken into regional action committees."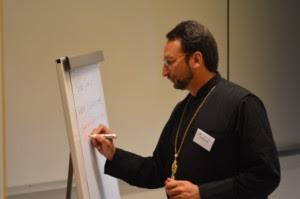 This year's theme, "The Gospel as Good News," was explored by over 66 Orthodox Christian and Evangelical leaders from around the world. Father Michael delivered one of the keynote addresses, while Father Eric served as a breakout session group leader. Other notable Orthodox Christian speakers from the US included Dr. Brad Nassif and Taylor Hostetter.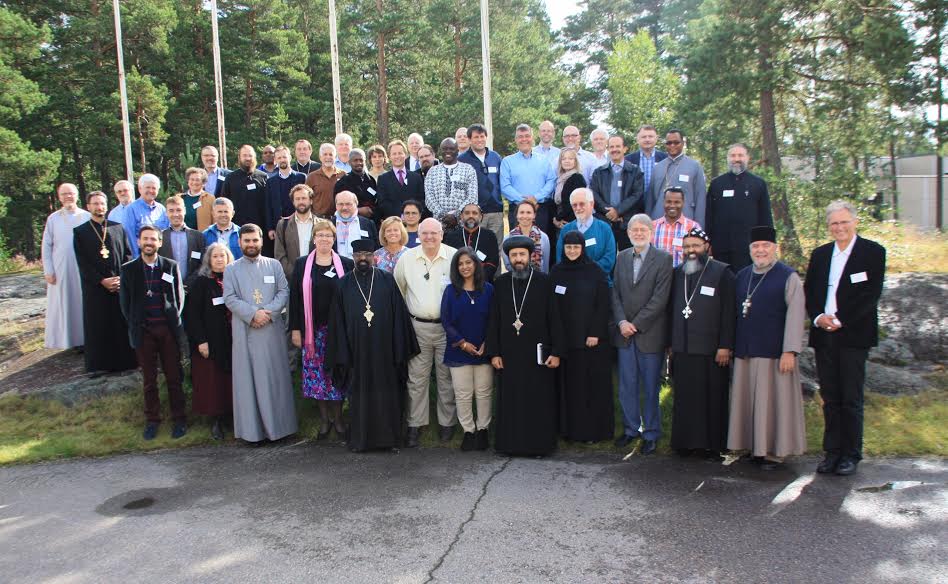 "The five-day program included various presentations, reflections, breakout groups and panel discussions," Father Eric added. "LOI members also visited Helsinki's historic Uspensky Orthodox Cathedral and the Lutheran Cathedral."

The papers from the gathering and related information may be found on the LOI web site.