Second on-line webinar July 24 to explore characteristics of vibrant parishes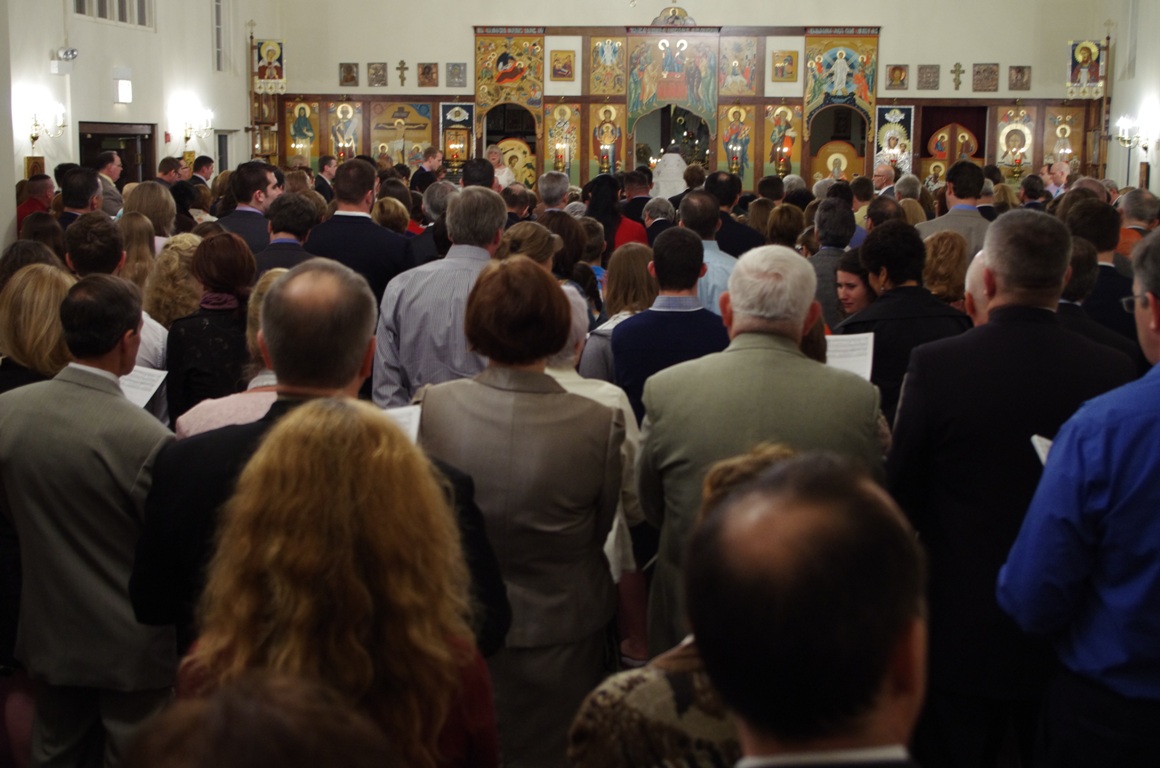 The second in the popular three-part "Building Vibrant Parishes" series of on-line webinars, facilitated by Joseph Kormos of the Archdiocese of Western Pennsylvania's Parish Development Ministry, will be offered on Wednesday, July 24, 2013 from 8:00—9:00 p.m. EDT.

The webinar theme—"Characteristics of Vibrant 21st Century Orthodox Parishes in America"—expands upon the first webinar in the series, presented July 8, in which over 60 individuals representing every diocese of the Orthodox Church in America and other jurisdictions participated.

Specific topics will include

the basics of healthy Christian communities using examples from Scripture and the early Church;
a review of the "21 observable traits of growing, vibrant parishes;" and
using the Orthodox Parish Inventory Model as a tool for parish self-evaluation.
"No two parishes are the same, nor should they try to be," said Mr. Kormos. "Yet there are important attributes that tend to be consistently found at vibrant, hopeful, growing parishes in North America. This session will offer a clear target vision of the behaviors, practices and values of good Orthodox parishes, which involves more than Sunday Liturgy, clubs, bake sales, parish anniversaries, nostalgia — and keeping to ourselves!" The third webinar in the series—""Driving New Life into Your Parish"—will be held Wednesday, August 7, at 8:00 EDT. Detailed information and on-line registration for either or both webinars is available here.