Send us your summer camp and VCS photos!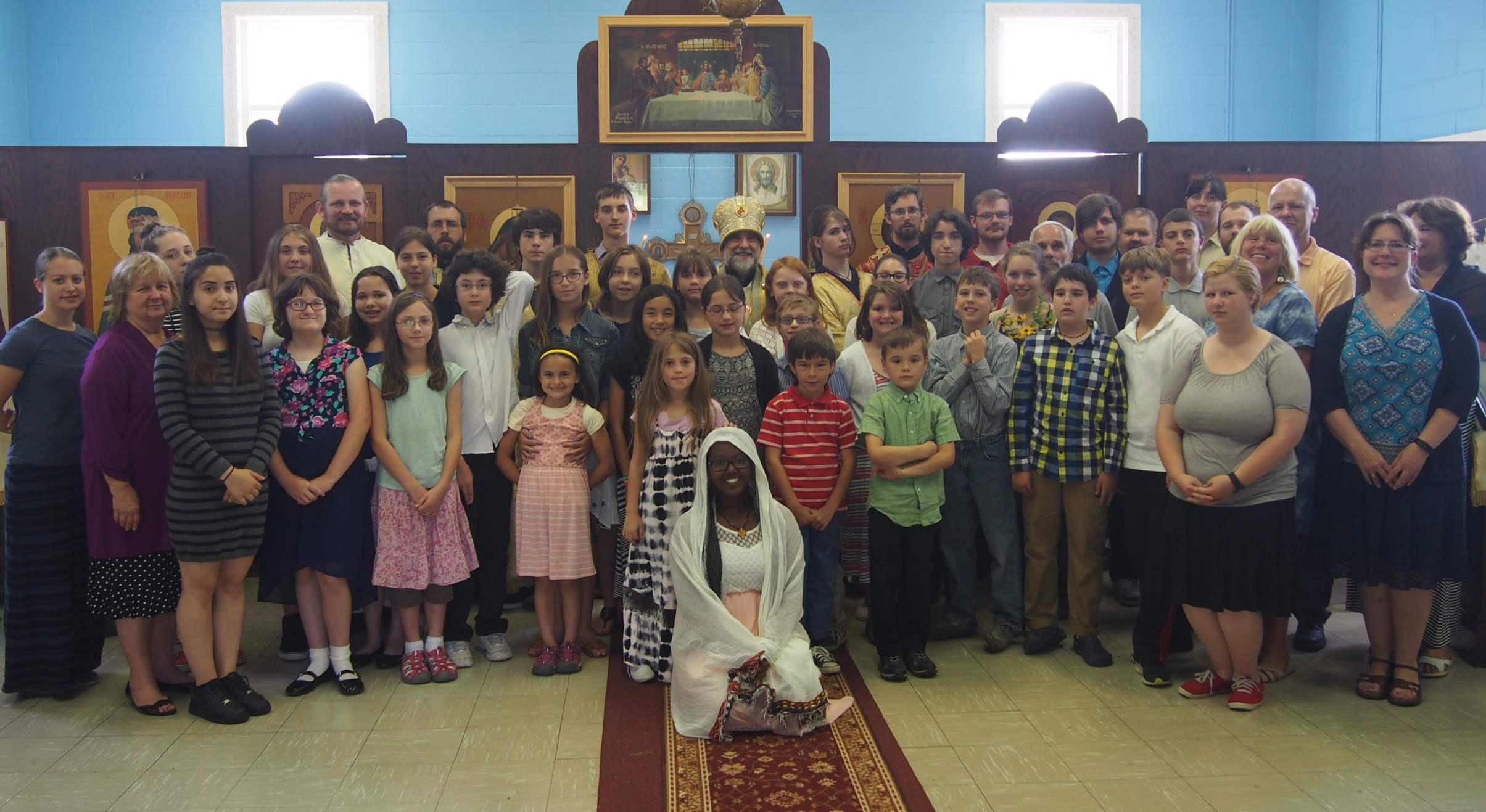 School's "out"—which means that summer camps and Vacation Church School programs are "in" for the next few months. Once again, we'd like to add your favorite camp and VCS photos to the Orthodox Church in America's online galleries!
Camp and VCS directors and participants are invited to send up to five [5] photos of their activities as attachments to .(JavaScript must be enabled to view this email address) for inclusion in the gallery. Please indicate the name, location and dates of the program. Captions are not necessary, but are always appreciated.
There is no specific deadline for submitting photos. They will be accepted throughout the summer months as camp and VCS dates vary widely.