Stewardship appeal enters second week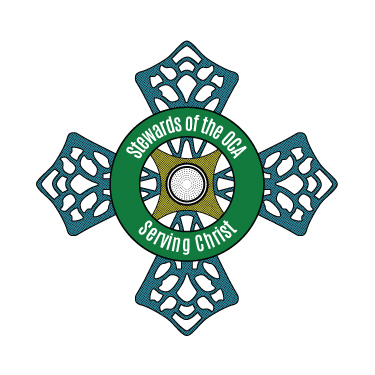 Monday, December 2, 2013 marks the beginning of the second week of a three-week appeal to enlist 300 Stewards of the Orthodox Church in America.

The centerpiece of the campaign, which was initiated on Monday, November 25 and runs through December 13—the Feast of Saint Herman of Alaska—is the new stewardship page which may be accessed at oca.org/become-a-steward. On-line gifts may be made on the site, as well as by clicking the appropriate button on the OCA home page.

"While income from parish assessments covers the OCA's administrative and institutional expenses, little is left to fund the work of the Church's departments and offices," said Archpriest John Jillions, OCA Chancellor. "'Stewards of the OCA' aims to provide funding to support—and expand—the departments' ministries, from Christian Education to Chaplaincies and Lay Ministries. And with ever-increasing requests for up-to-date resources and other materials from our dioceses, deaneries, and parishes, the Stewards hope to 'bridge a gap' by ensuring that sufficient funds are available."

In his "Chancellor's Diary" entries, Father John has been focusing on a different OCA ministry each. He also added that a list of Stewards will be posted at the close of the campaign.

See related news.