Translations of Metropolitan Tikhon's Nativity Message now available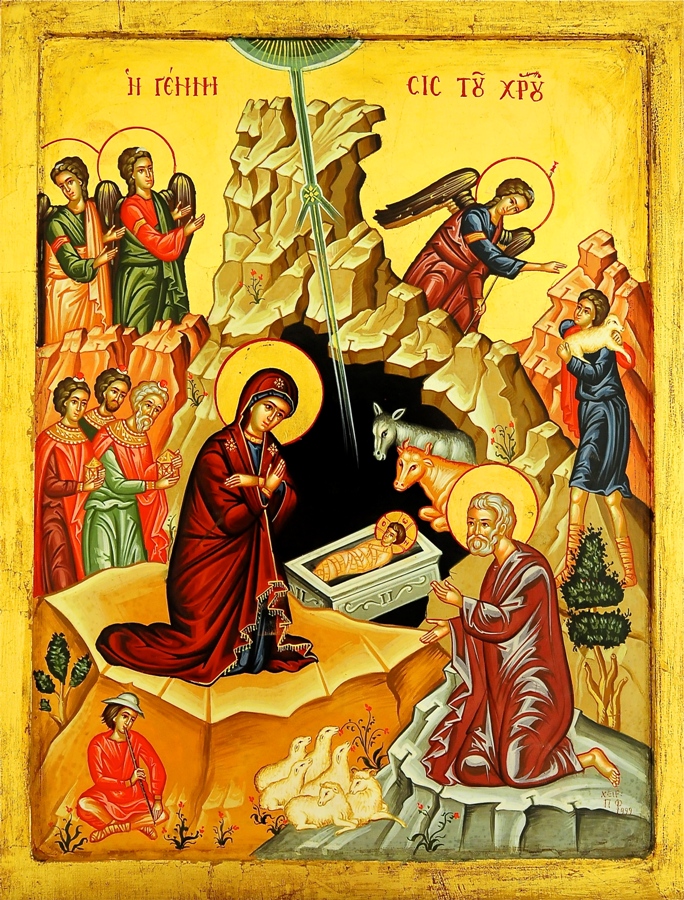 Translations of the 2017 Nativity Message of His Beatitude, Metropolitan Tikhon, are now available in PDF format on the Orthodox Church in America web site.
Translations are available in the following languages.
We wish everyone every blessing now and in the new year!