Ancient Faith Radio programs explore ecclesiology, evangelism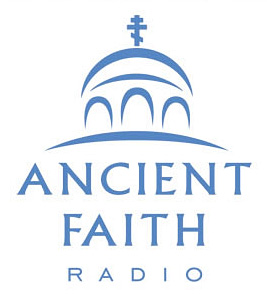 Two programs of note now are available on Ancient Faith Radio.

Ecclesiology and Nationalism in the Post-Modern Era is the topic of an interview with Dr. Paul Meyendorff, the Alexander Schmemann Professor of Liturgical Theology and the Editor of the St. Vladimir's Theological Quarterly journal, about a 2012 conference on Orthodox ecclesiology and nationalism that took place at the Volos Academy for Theological Studies in Greece. Papers from the conference have just been published in St. Vladimir's Theological Quarterly. The interview is available here, together with a printed transcript.
"How Does the Orthodox Church Reclaim Its Tradition of Evangelism?" will be the topic of an interview with Priest John E. Parker III, Chair of the OCA Department of Evangelization, on "Ancient Faith Today with Kevin Allen." The live, call-in program will air on Sunday, January 26, 2014 from 8:00—9:30 p.m. Eastern/5:00—6:30 p.m. Pacific. The program also will be available on AFR as a download pod cast on www.ancientfaith.com/. An audio promo for the program may be accessed at audio.ancientfaith.com/aftoday/aftpromo_2014-01-26.mp3.