Join the inaugural mission teaching team to San Esteban, Mexico July 6-13
From the Department of Evangelization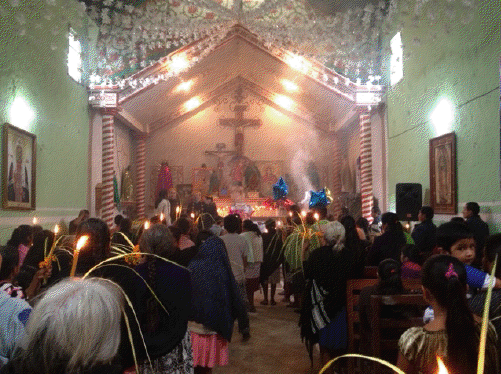 If you are fluent in Spanish and want to be a part of OCA history with the blessings of His Eminence, Archbishop Alejo of Mexico City, you are invited to be a part of the first ever OCA teaching team to San Esteban, the Diocese of Mexico July 6-13, 2013.

San Esteban is a village of approximately 1000 indigenous Aztec Orthodox Christians northwest of Mexico City. Surrounding San Esteban are 10 other Orthodox villages, some of which are only accessible by foot or burro. Because the villages are so remote, the village is visited by a priest only two or three times per year.

San Esteban is a subsistent village and, for the most part, the people live off the land. The homes are of simple concrete block construction with corrugated metal roofs and do not have running water or indoor bathroom facilities. Horses and burros are main forms of transportation. The people dress modestly, maintaining local traditions. They are being proselytized, and for this reason need to learn their faith. They are also hungry to learn!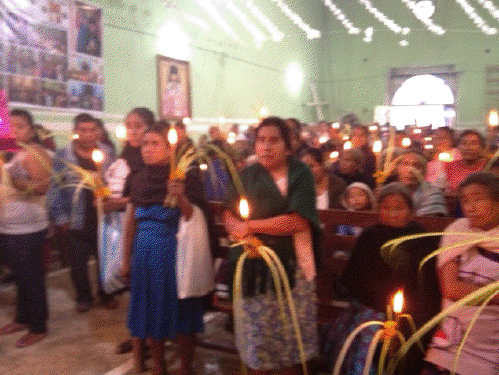 The Church in Mexico has many parallels with the Church in Alaska. Both embrace indigenous people, both speak a national language and local dialect, both share a beautiful simplicity and beauty of life, and both lack sufficient clergy for similar reasons. Even though a great distance exists between Mexico and Alaska, the similarities are astounding.

Team members will fly into Mexico City and stay at the diocese's Cathedral of the Ascension. After orientation, the team will travel to San Esteban. Team members may return home Saturday, July 13, or may extend their visit to Sunday.

Participation cost is $500.00 plus airfare to Mexico City. Cost covers expenses in the field, but team members are responsible for their own air fare. Team members are encouraged to raise support (information will be provided) for the team and airfare. A recommendation from an Orthodox priest is required. When accepted on the team, a $100.00 deposit will be required.

To apply for the team or to submit additional questions, please contact Archpriest Ted Pisarchuk at .(JavaScript must be enabled to view this email address) or call the church office 904-880-7671 during normal office hours.