Listen to presentations on college ministry from recent conference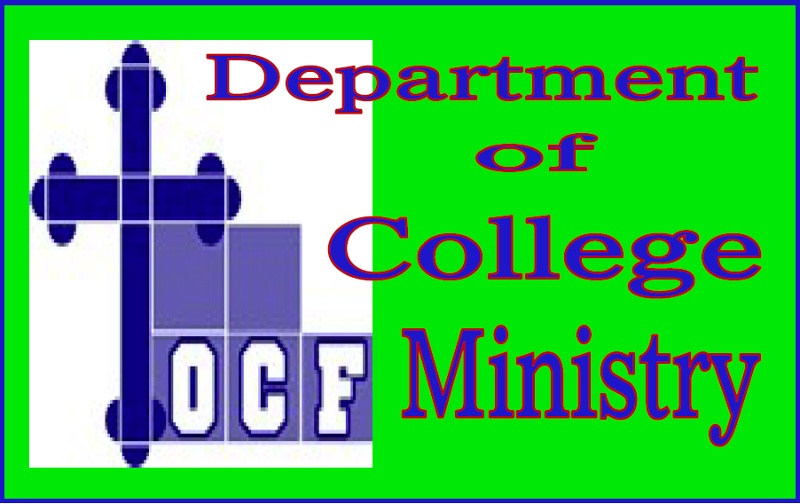 MP3 audios of presentations given at the campus conference held at Holy Trinity Church, Yonkers, NY on Saturday, August 18, 2012 are now available on the web site of the Orthodox Church in America Diocese of New York and New Jersey.

Three presentations are included.

"How to Start an OCF" by Deacon John Diamantis.
"Effects of College Ministry in a Parish" by Deacon John Diamantis.
"Challenges and Strategies in Ministering to Today's College Students" by Andrew Boyd.

In addition, the text of His Grace, Bishop Michael's opening greetings may be accessed here.

Related information on the conference, titled "The Fields are White for Harvest: Welcome to College Ministry," may be found here.