New clergy photos posted and available for purchase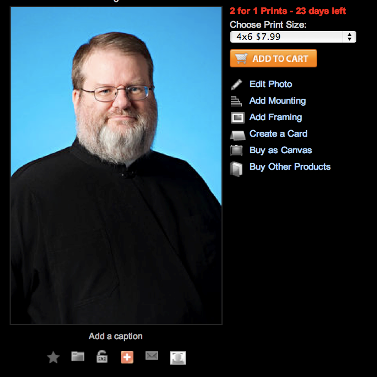 All the clergy photos taken by professional photographer Susie Hamidi (www.susiehamidi.com) at the 2011 All American Council in Seattle, are now posted in the Oca.org Clergy Directory.
Additionally, clergy may order their portraits on a site especially created for this purpose and photos are available for purchase in framed or mounted versions, as canvas prints, or in various greeting card formats.
"Clergy who order soon will get a discount," explains Archpriest Fr. Eric Tosi, OCA Secretary. "The studio is running a special, and two-for-one prints may be ordered by those who take advantage of the offer in the next few weeks."
Order photos here: www.pictage.com/client/event.do?event=1157232.