Now is the time to apply for a Planting Grant!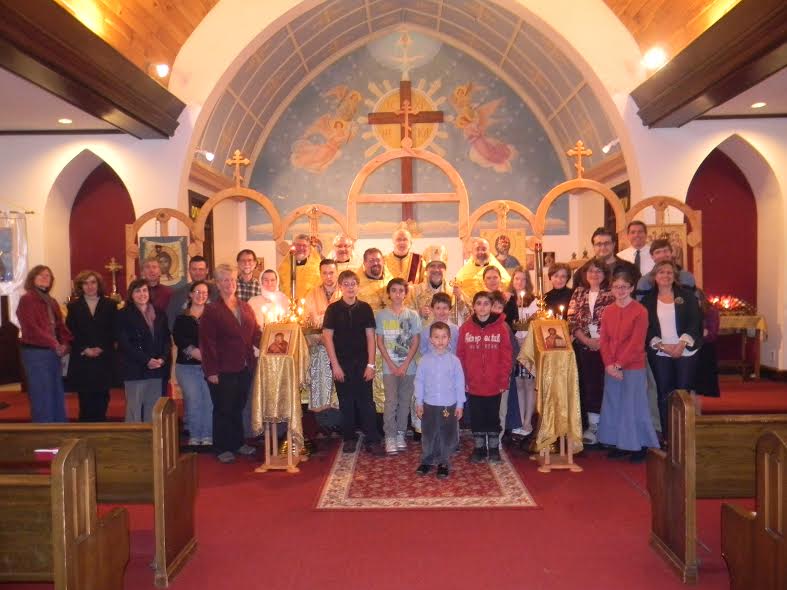 Applications for 2015 Church Planting Grants are now being accepted by the Orthodox Church in America's Department of Evangelization.
Applications may be downloaded in PDF format.
"The Planting Grant Program offers an up-to-three years matching grant—up to $24,000, then $20,000, then $16,000—towards the full-time salary of a pastor," said Priest John Parker, Department Chair. "Grants are limited, and the process is competitive."
At present, the Orthodox Church in America has five planting grant missions in an equal number of dioceses.
"The missions represent a broad cross-section of the Orthodox Church in America," Father John added. "In addition, a special grant has been awarded to the Diocese of Mexico."
Missions receiving grants in 2014 are located in Shreveport, LA; Lawrence, KS; Lansing, NY; Annapolis, MD; and Encinitas, CA. Two of the five communities are completing their third year.
Applications are due no later than August 25, 2014. Grants are announced after the Fall Session of the Holy Synod of Bishops. Funds are dispersed monthly, from January through December of the following year. Completed applications should be sent in PDF format to Father John at .(JavaScript must be enabled to view this email address). Please note that a written blessing from a prospective planting grant community's diocesan bishop is required.