Real Break Houston: college students will provide help in the wake of hurricanes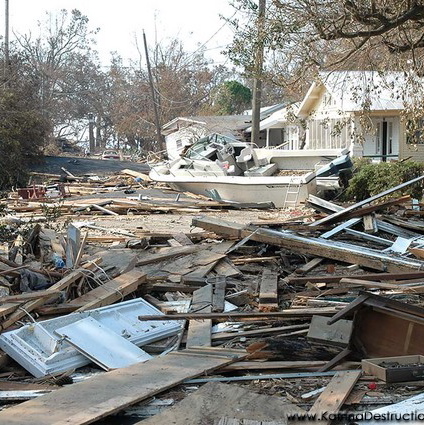 For two weeks this spring — Feb. 25 March 3, and March 24-31, Orthodox College Fellowship students (OCF) will team up with International Orthodox Christian Charities (IOCC) in Houston, Texas to provide relief to those who lost their homes in recent natural disasters.
Devastating hurricanes and flooding have destroyed countless homes, leaving many along the Gulf Coast homeless. Students will meet individuals and families affected by this disaster and will work to build a home for them.
This team will make a difference in Houston and become a light to this world by providing relief to those who have lost a home.
For a productive and meaningful spring break, register today.