Staying connected with OCF this summer!
OCF's "First 40 Days" Initiative - Get your Information In!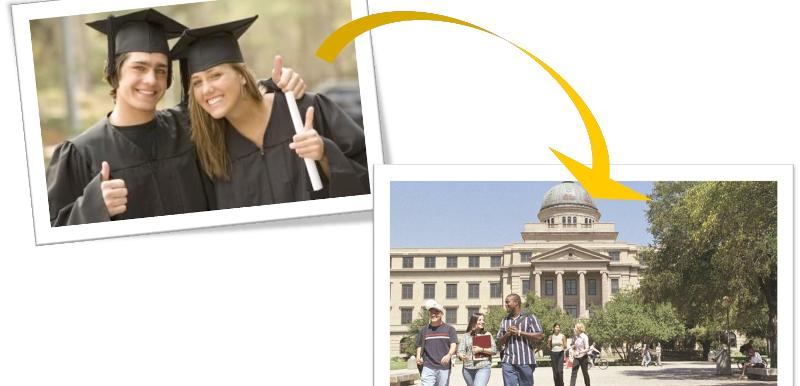 Calling all parents, Sunday School teachers, youth workers, parish priests, and OCF alumni!

OCF is in the midst of collecting names for our First Forty Days program. We want to help your parish's high school graduates seamlessly join the OCF network by integrating them into the life of a chapter during the first forty days of their college experience. Please submit your student information on our website here to ensure that your students will be directly contacted by the OCF North American Office and that they will be greeted on their college campuses by an OCF family and local parish at the beginning of the fall semester.
www.ocf.net/wikis/programs/first-forty-days.aspx
If you have questions regarding the First Forty Days or our network of chapters across North America, please contact North American Chapter Relations Coordinator Christina Andresen at .(JavaScript must be enabled to view this email address).
Real Break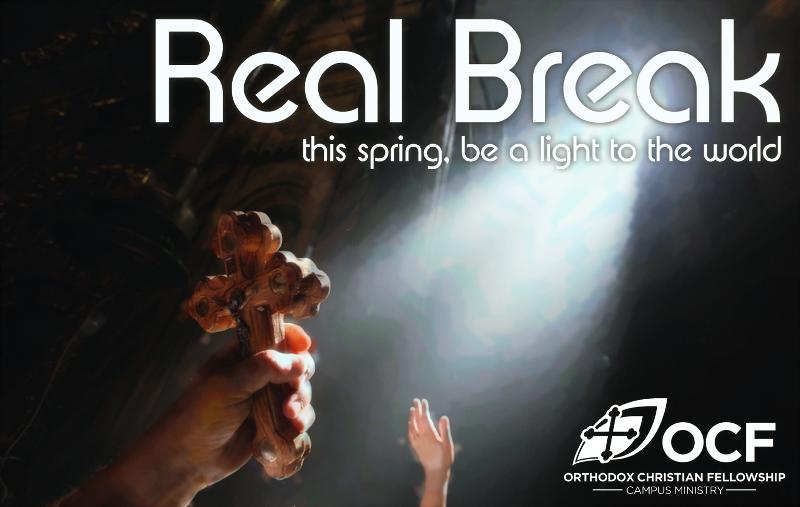 Pictures from this year's Real Break Trips are up on OCF's website! Click here and scroll down to North American Programs Information to find photo galleries and video clips of Real Break! OCF.net
Stay connected with OCF during the summer
Hey OCF Chapter Presidents! Here is a great idea to keep your OCF members active and engaged throughout the summer.
Encourage OCFer's that live near each other to meet for coffee or host a Saints and Sushi event.
Take a trip to someone's home parish, host a coffee hour there, and if possible, give a short presentation about OCF and its importance in your life and at your school.
Have a video call with some/all of your chapter members to keep in touch during the summer.
Hold an officer's meeting to get organized for the upcoming semester and brainstorm service events to keep your OCF members actively involved.
Visit a Monastery or Seminary with other OCFer's in your region.
Gather the OCFer's that live close by and volunteer at a soup kitchen or fund raising event to show support for your local community.
Listen to Ancient Faith Radio's music and podcasts.
Follow our Facebook page to stay updated.
This Month In Podcasting:
Don't miss out—like www.facebook.com/OCFSAB today!
For the first 5 podcasts that were released, please visit OCF.net!
The college conference speaker audios are also up and can be found at: http://ancientfaith.com/specials/ocf_college_conference_2012
Windows into Heaven: Russian Icons and Treasures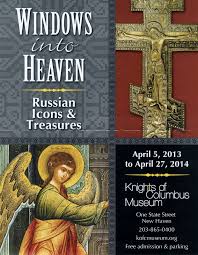 In New Haven, CT at the Knights of Columbus Museum, there is an exhibit of Russian Icons that would be a great trip for your OCF chapter or for you and your Parish to visit. Admission and Parking are free and they are open from 10 AM - 5 PM daily.
For more information about these Icons and this exhibit, please visit: www.kofcmuseum.org/en/exhibits/2013/windows/index.html
Giving To OCF

Please help OCF keep our students connected to Christ and His Church by making a donation today. Thank you! Orthodox Christian Fellowship is a 501(c)3 non-profit organization and is the official collegiate campus ministry program under the Assembly of Canonical Orthodox Bishops.