Psalm 90
Lord, Thou hast been our refuge [dwelling place] in all generations.
Before the mountains existed, and [before] the earth and the world were formed, even from age to age,
Thou art…

Satisfy us in the morning with Thy steadfast love,

that we may rejoice and be glad all our days.

Make us glad as many days as Thou hast afflicted us,
and as many years as we have seen evil.

Let Thy work be manifest to Thy servants,
 and Thy glorious power to their children.

Let the favor of the Lord our God be upon us,
 and establish Thou the work of our hands upon us, yea, the work of our hands establish Thou it.

(Psalm 90:1-2, 14-17)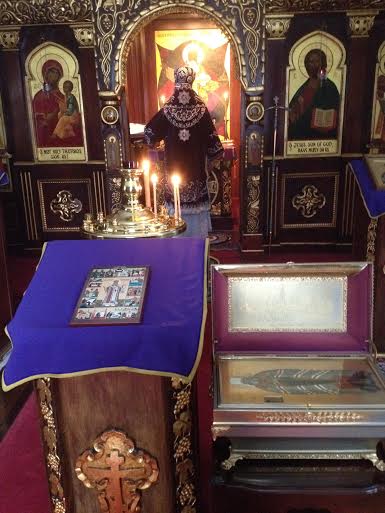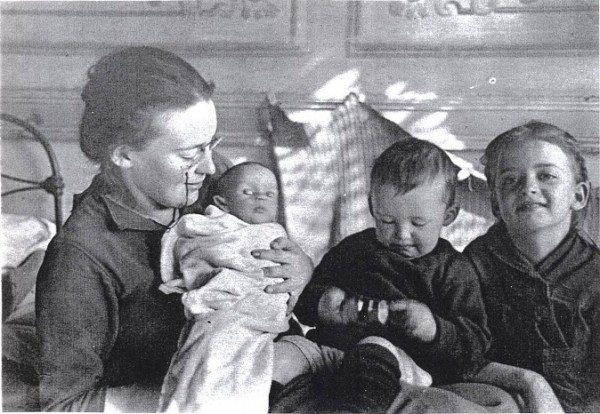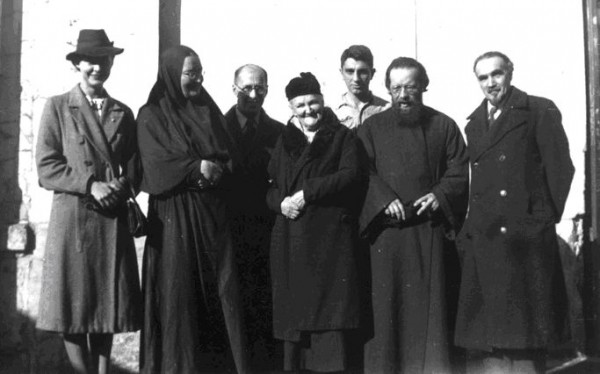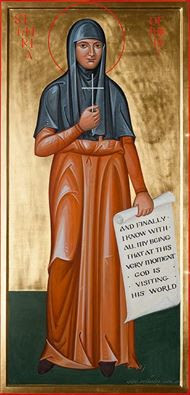 Psalm 90 is read as part of the First Hour, and verses 14-17 are read in between the Aposticha verses at Lenten matins (for example, during Holy Week at Bridegroom Matins). As many psalms, this is a prayer that comes out of affliction. The psalmist—traditionally Moses—recalls that God is the only eternal Being, the Existing One, "The One Who Is, the "I am." He outlasts all afflictions and evils. He is our refuge and dwelling place.
Yesterday Metropolitan Tikhon celebrated the Presanctified Liturgy in Saint Sergius Chapel to commemorate the repose of Saint Innocent, "Apostle to America." His Beatitude told us that he recently re-read Saint Innocent's "Indication of the Way into the Kingdom of God," and was struck by its simplicity and return to the basic message of the Gospel. Christ enters our world with all its suffering to share God's eternal life and happiness.
Later yesterday I was grateful to hear from my friend Father Michael Plekon. He reminded me that March 31st was also the day that Mother Maria Skobtsova went to the gas chambers in the Ravensbruck concentration camp in 1945. Her feastday is July 20 and her life can be found here: oca.org/saints/lives/2014/07/20/108892-righteous-martyr-maria-skobtsova
Saint Innocent and Mother Maria pray to God that we too may be witnesses of Christ as a refuge and the only eternal source of happiness.