And it will be said in that day: "Behold, this is our God; we have waited for Him, and He will save us. This is the Lord; we have waited for Him; we will be glad and rejoice in His salvation." (Isaiah 25:9)
Waiting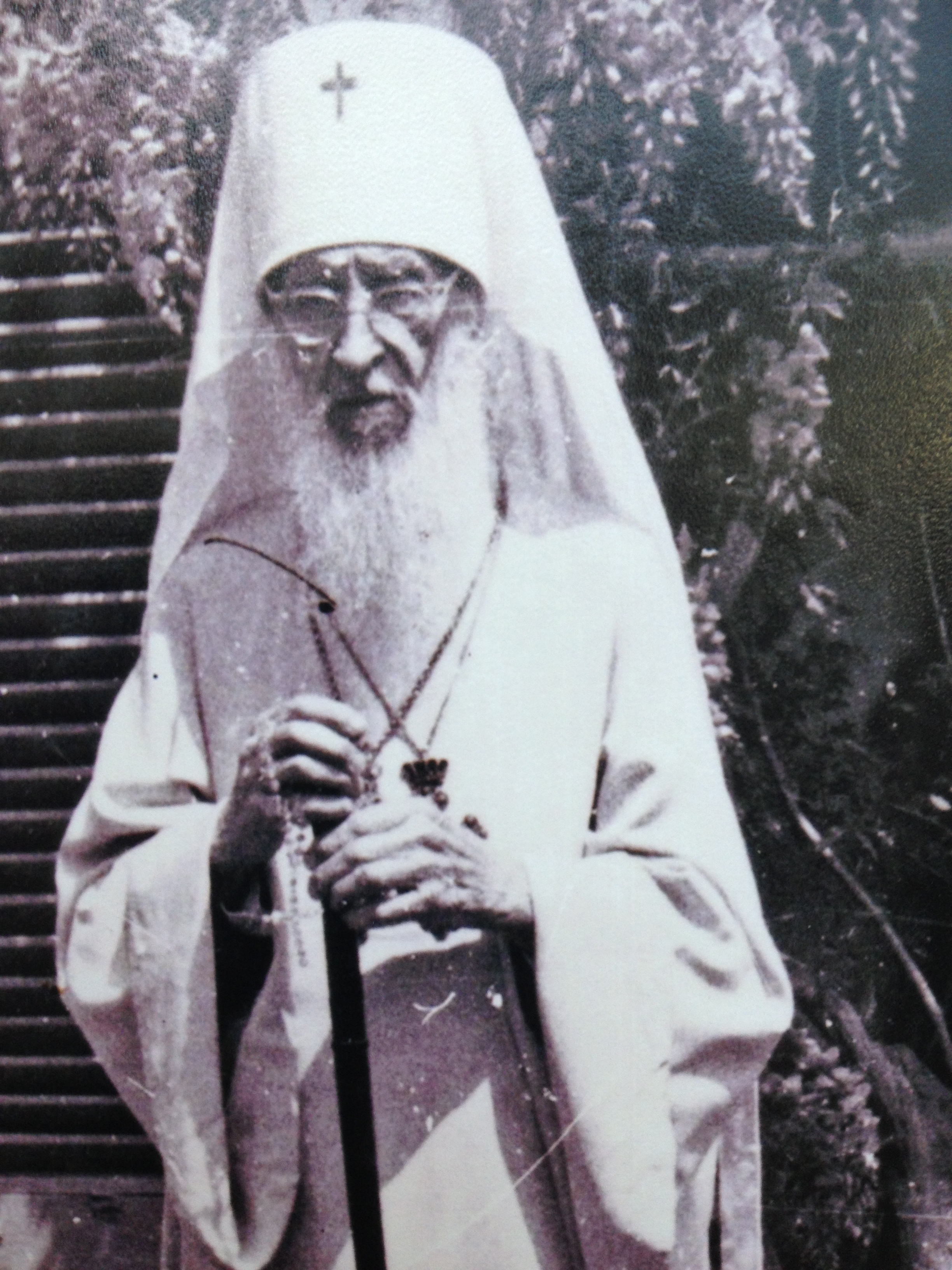 When I look at photos of the aged Metropolitan Leonty or of other elderly bishops and priests, or see wizened and wrinkled clergy and faithful in our congregations I am encouraged. I am reminded that our faith is built on the lives of faithful people who through everything continue to love and serve the Lord and His people. They could have thrown up their hands at many points and walked away. But they wait. They see beyond today's disappointments and problems. They truly walk by faith and not by sight in those times when there are lots of questions and no obvious answers. And in the best examples, they continue to bring calm and joy when others are frantic or despairing.
The verses today from Isaiah, written more than 2,500 years ago, capture this perennial steadfastness of the man and woman of faith.
O Lord, You are my God. I will exalt You, I will praise Your name, For You have done wonderful things; Your counsels of old are faithfulness and truth.

For You have been a strength to the poor, a strength to the needy in his distress, a refuge from the storm, a shade from the heat; for the blast of the terrible ones is as a storm against the wall.

You will reduce the noise of aliens, as heat in a dry place; as heat in the shadow of a cloud, the song of the terrible ones will be diminished.

He will swallow up death forever, and the Lord God will wipe away tears from all faces; the rebuke of His people He will take away from all the earth; for the Lord has spoken.
Chancery Update
Metropolitan Tikhon returned late yesterday afternoon after a weekend in Minneapolis celebrating the 125th anniversary of Saint Mary's Cathedral and meeting with the deanery clergy. April 7th was the day of the repose of Saint Tikhon of Moscow, His Beatitude's patron saint, and it was on that day in 1995 that His Beatitude was tonsured a monk at Saint Tikhon's Monastery.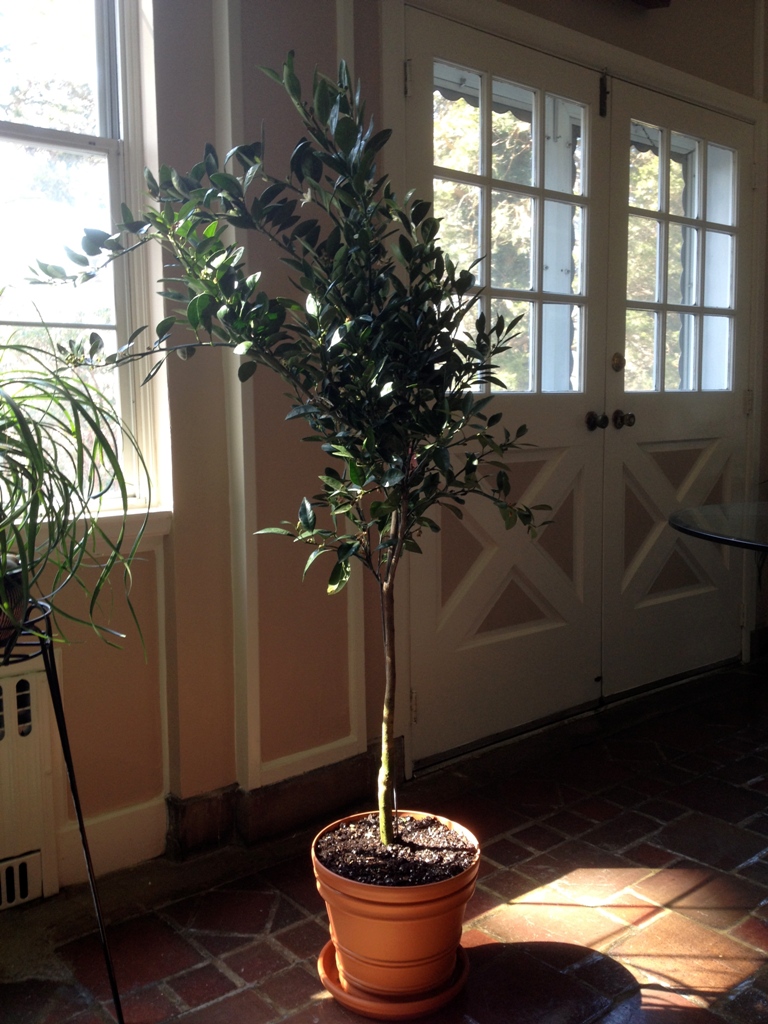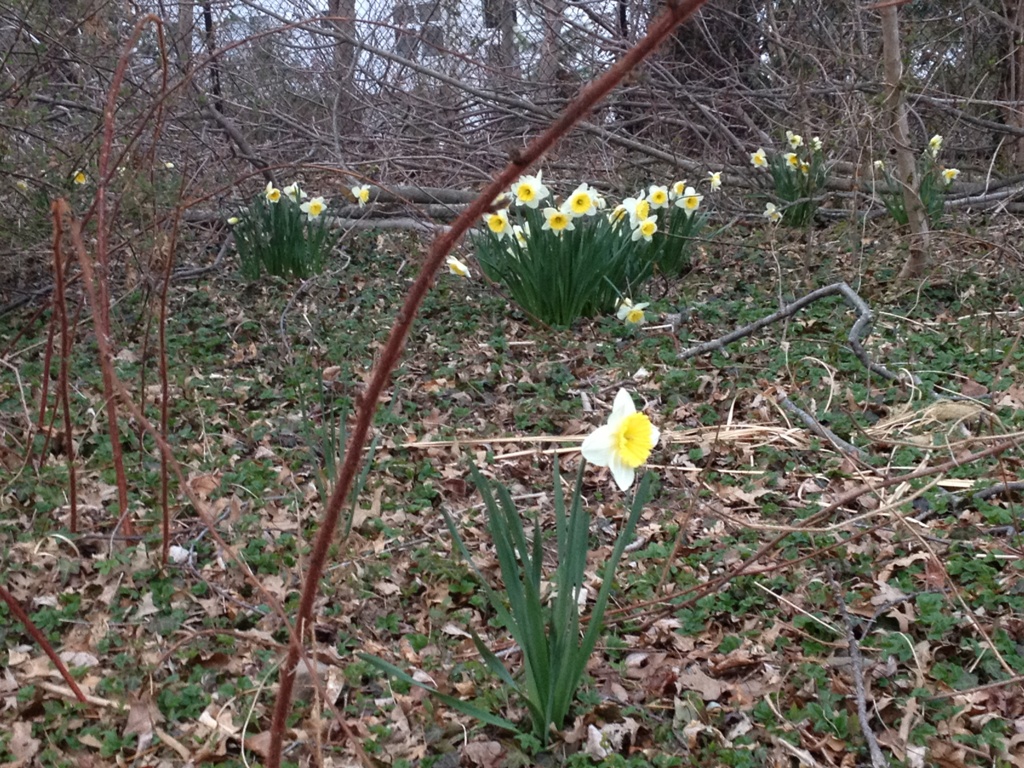 Father Eric Tosi also returned yesterday from a trip to Mechanicsburg, PA, where he met with Father Timothy Hojnicki and parishioners of Holy Apostles Mission to ask about their approach to evangelization and parish life. This is part of a Doctor of Ministry research project that Father Eric is doing on evangelization in the Orthodox Church in America.
OCA Treasurer Melanie Ringa wasn't travelling, but was at the Chancery to work with the external auditors on one of their regular visits to examine the books.
An unexpected gift arrived the other day at the chancery. An OCA parishioner sent a beautiful Satsuma orange tree! With its fragrant white blossoms it is a delight and now resides in the chancery sunroom.
Outdoors, the long winter is finally over and the daffodils are up.