Psalm 75 (New King James Version)
We give thanks to You, O God, we give thanks!
 For Your wondrous works declare that Your name is near.

"When I choose the proper time,
 I will judge uprightly.
The earth and all its inhabitants are dissolved; 
I set up its pillars firmly."

"I said to the boastful, 'Do not deal boastfully,'

And to the wicked, 'Do not lift up the horn.
Do not lift up your horn on high;

Do not speak with a stiff neck.'"

For exaltation comes neither from the east

Nor from the west nor from the south.
But God is the Judge:
 He puts down one,

And exalts another.
For in the hand of the Lord there is a cup,

And the wine is red;

It is fully mixed, and He pours it out;

Surely its dregs shall all the wicked of the earth

Drain and drink down.
But I will declare forever, 
I will sing praises to the God of Jacob.

"All the horns of the wicked I will also cut off,

But the horns of the righteous shall be exalted."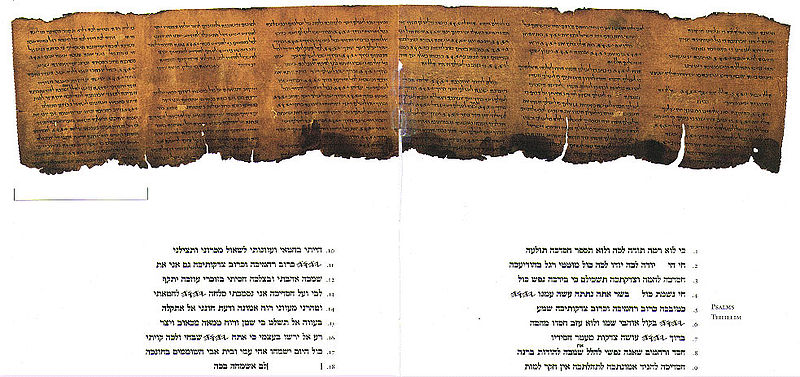 The ancient manuscripts contain little or no punctuation, and often no breaks between words, so modern scholars rely on other internal evidence to translate texts, which accounts for some of the differences in the English versions. Psalm 75, for example, has no quotation marks in the original and many English versions follow this. But the New King James Version rightly adds them in to show that the psalmist is alternating between his own words and words he is putting into the mouth of God.
Appropriately for this week following the Sunday of the Last Judgment, this psalm is a hymn of praise to God alone as the Divine Judge of all the earth. No one else—no one from East or West, no one—not even His chosen people—can take God's place as the judge. As if to underline God's universality, in these short eleven verses the psalm uses twelve names of God, as pointed out by Mitchell Dahood's translation in The Anchor Bible: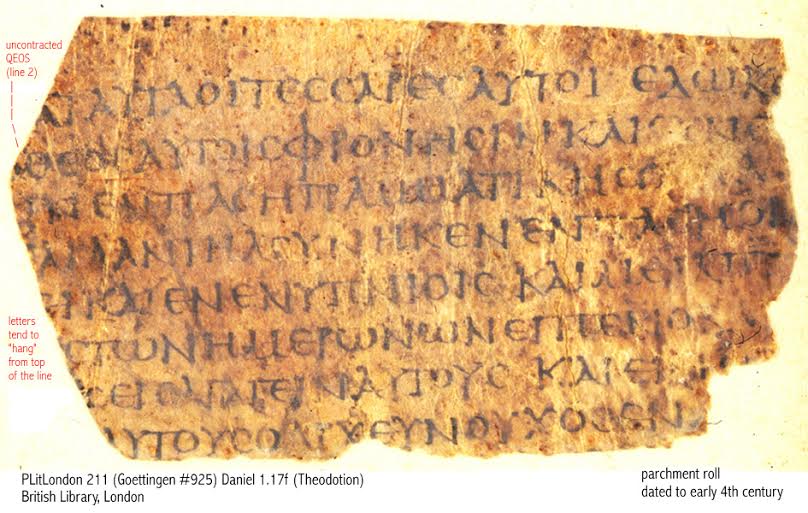 God (Elohim)
The Near One
The Exalted One
The Ancient Mountain
The Victor
The Ruler
The One who brings down
The One who raises up
Yahweh
The Eternal
The God of Jacob
The Just One
* * *
The "horn" mentioned here and elsewhere in the Bible is a symbol of strength.
Bishop David Launches Petition to Protect Alaskan Villages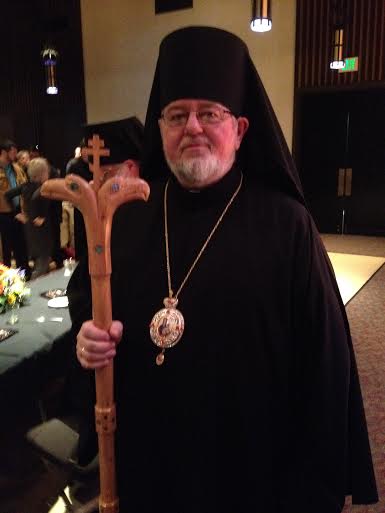 While in Washington DC to meet with the EPA on Alaskan environmental concerns, Bishop David also met with Alaskan Senators Mark Begich and Lisa Murkowski to urge that more Village Public Safety Officers (VPSO's) be appointed to protect villagers, especially women who are victims of rape and domestic violence. Two weeks ago he started an online petition to advance this cause. On the petition website he says,
Alaska ranks first in the number of reported rapes, yet in many villages there is no law enforcement on hand to deal with the violence. In addition to the State Police, there are that serve as first responders to these attacks. The problem is that in many villages there is no VPSO or police to keep the peace. The presence of VPSOs would greatly improve the safety for all people in a village.
The petition and list of signatories, with comments can be found here:
www.change.org/petitions/alaska-governor-create-more-law-enforcement-officers-for-the-villages-in-alaska?utm_source=supporter_message&utm_medium=email&utm_campaign=petition_message_notice.
Please consider adding your name.