WWJD
He who says he abides in Him ought himself also to walk just as He walked. (1 John 1:6)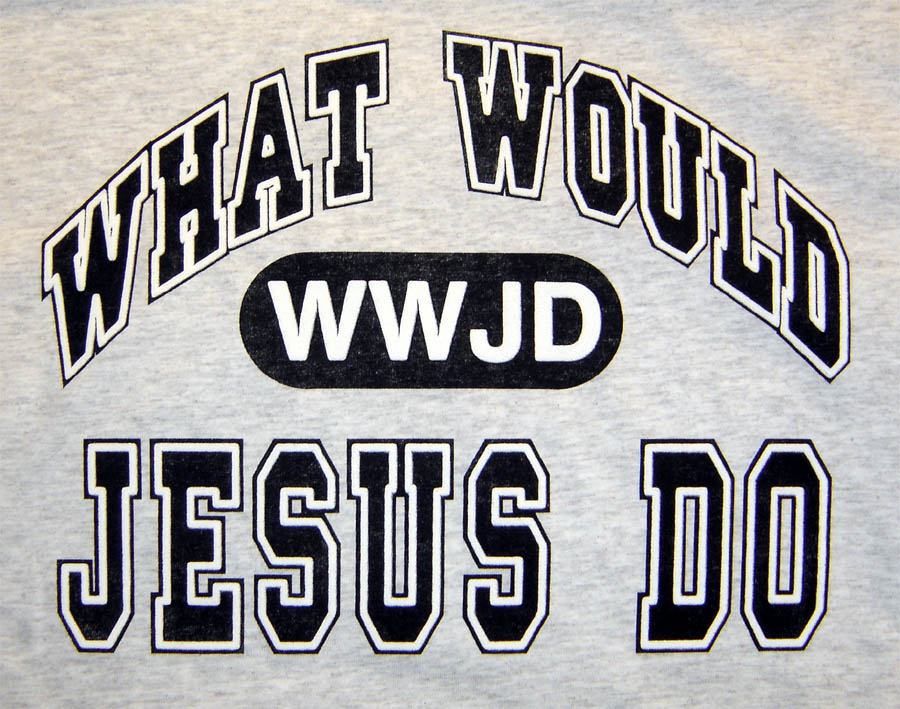 Do you remember the WWJD phenomenon that swept the world of evangelical Christianity in the 1990's? "What Would Jesus Do?" bracelets were everywhere, abbreviated to WWJD. The phrase also came to be parodied and ridiculed. Orthodox Christians have a natural instinct to rebel against reductions, but in this case WWJD isn't a bad translation of 1 John 1:6 for daily decision-making. It's also an incentive to dig deeper and discover what Jesus really did. How did he "walk?" Going back to read the gospels, and asking ourselves the questions about how he is responding to particular situations and people, to praise, to criticism, to what is "expected" of him. To the sick, the suffering, the powerful, the weak. To the insiders and the outsiders. There are a lot of surprises that will clash with popular soft-focus images of the gentle, quiet, unquestioning, docile savior.
Walking as Jesus walked could indeed be a scary and subversive activity that fits uncomfortably with the lives we've gotten used to. Lent will give us some time to think about that.
The Metropolitan Council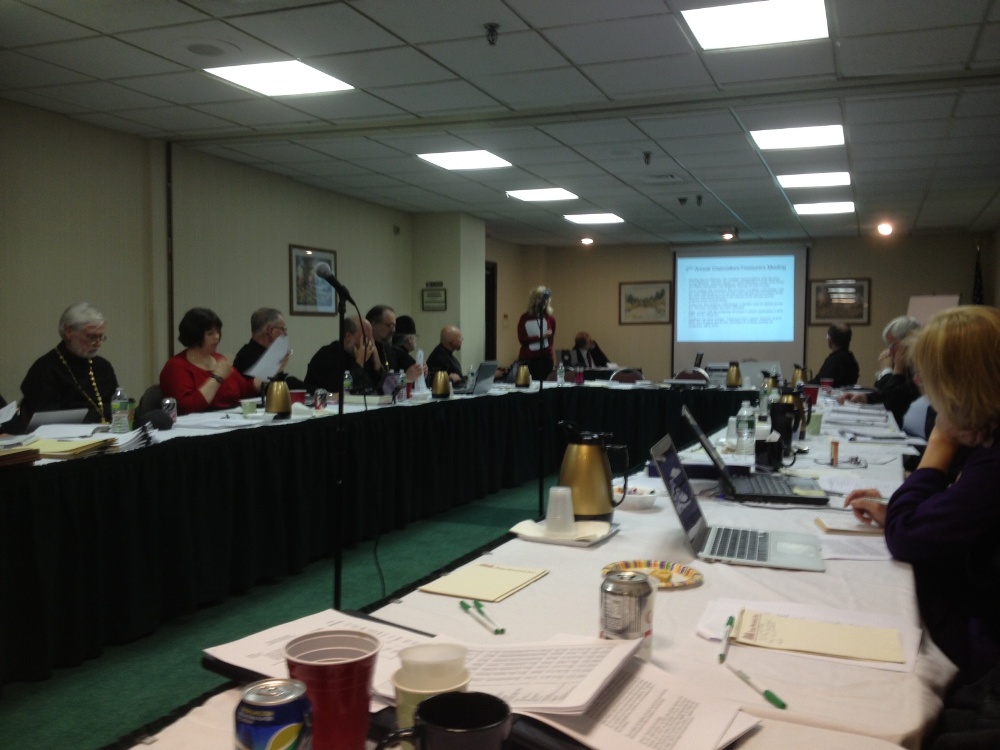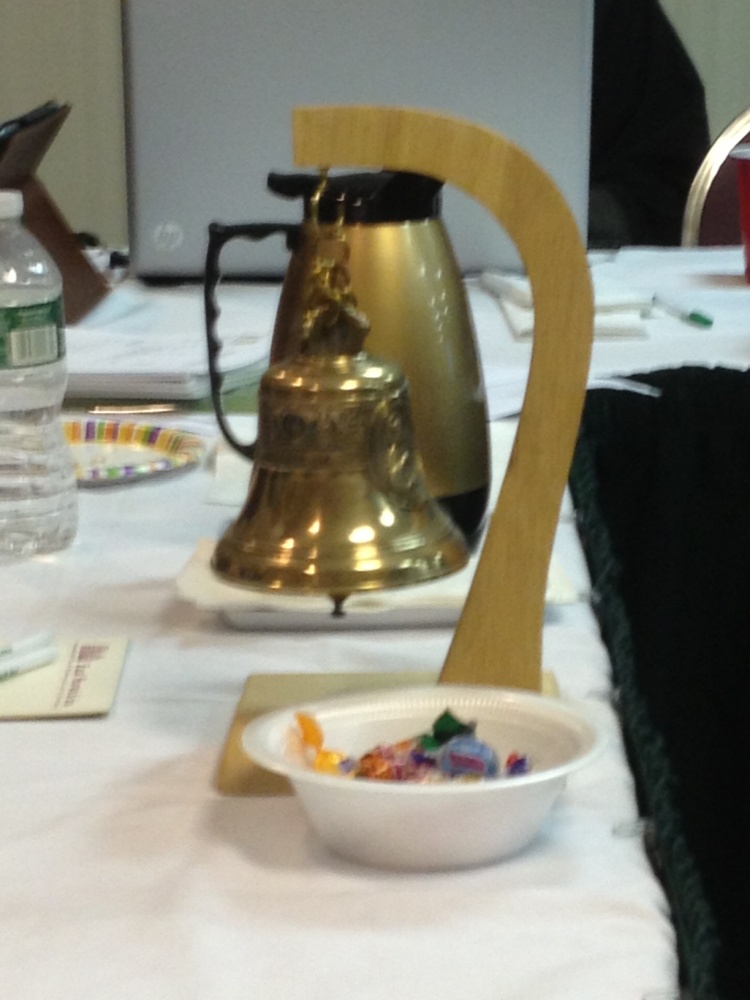 The Metropolitan Council (together with the Lesser Synod) has been meeting all this week. If you look at the agenda it includes all the normal things you expect from any board, and much of it—aside from the Great Vespers and Divine Liturgy we had together for the feast of Saint Raphael—doesn't look very exciting or inspiring: minutes, reports, finances, more reports. You will see the details of what was discussed and decided when the minutes and all the reports are eventually posted on this website. However, behind all that, as Metropolitan Tikhon said in his opening address, there are people. The MC is a body of clergy and laity who travel from across the Orthodox Church in America to meet face-to-face and get to know each other. It's a large group for conducting business (this time we have thirty in attendance), but it's a group that "has people of tremendous talent, reflecting similar talent and commitment to the life of our Church in our parishes and dioceses." This is His Beatitude's first time as chair of the MC meeting (he brought a useful bell to keep order), and he acknowledged that we've been through a time of troubles. "But we should not be ashamed of ourselves as the OCA. We have been doing great work—not for ourselves, none of us is here for that—but for the glory of God. And we have no reason to doubt that we will do great work in the future—to find salvation and healing for ourselves and to share that with others."
I would add that there is a new, calm spirit compared to meetings in the past. We're even ahead of schedule as we work through the agenda. And despite some tough issues that must be addressed, the general sense is that we have turned a corner. Thanks be to God.