Saint Innocent's Academy, Kodiak
It has been a busy few days since returning from Kodiak late on Tuesday morning. I got off the plane after the red-eye from Alaska and went straight into the meeting of the Lesser Synod of Bishops (officers normally participate in most of the sessions, although there are a number of closed sessions reserved for the bishops alone.) The Lesser Synod works on business in-between meetings of the full Holy Synod. The members are Metropolitan Tikhon (chair), Archbishop Nathaniel, Archbishop Benjamin and Bishop Michael. Bishop Michael was away so Bishop Melchisedek took his place on this occasion.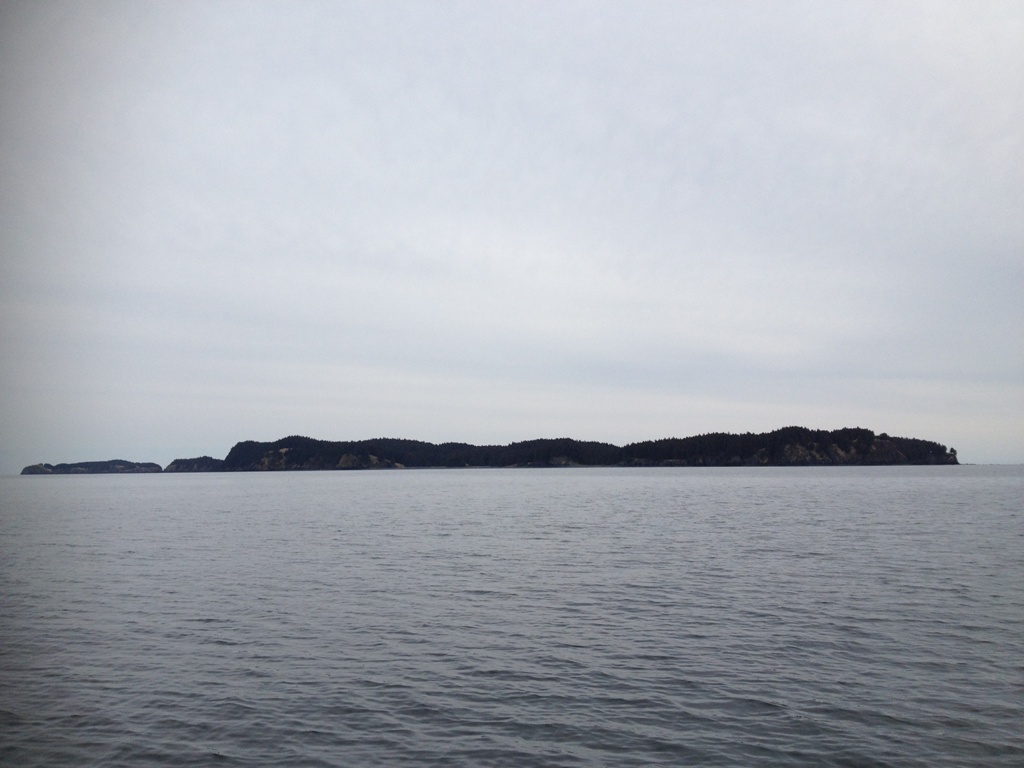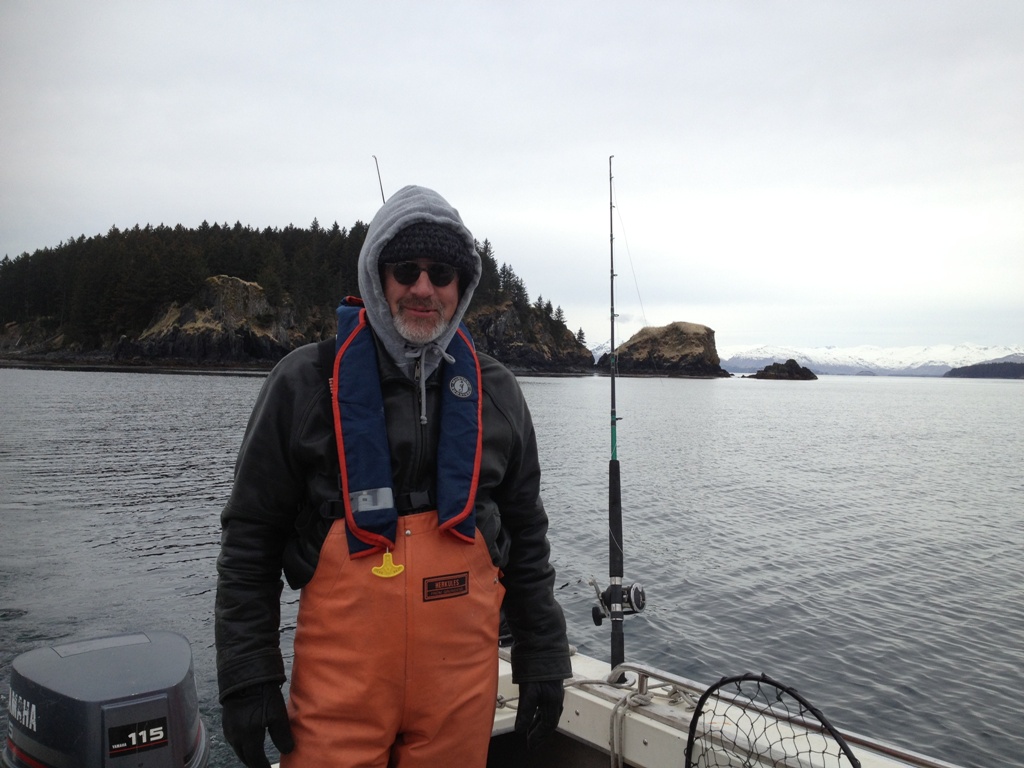 Before leaving Alaska I spent Monday morning and early afternoon on what might be called relationship-building with a fellow priest (aka, "fishing"). Father Innocent Dresdow often takes visitors out in the waters surrounding Kodiak and this was his first foray of the spring. We didn't catch anything worth keeping but it was good to be in God's creation for a few hours listening to seagulls and being entertained by puffins, a few harbor seals and a basking sea otter. The Long Island to which we boated was a far cry from the Long Island Expressway in New York.
Afterward we stopped at Monk's Rock Coffeehouse and Bookstore. This is run by the folks at Saint Innocent Academy, a small Orthodox high school for "at risk" youth. Father Paisius De Lucia (together with Matushka Mary) directs the school, which has acquired an excellent reputation in Kodiak and often gets referrals from the judicial system. On the way to the airport Archimandrite Juvenaly from St Herman's Seminary took me over to see the Academy for a brief visit (they were packing up for a trip south to tour parishes.) The Academy is under Metropolitan Joseph of the Bulgarian Eastern Orthodox Diocese of the United States, Canada and Australia.
A photo gallery can be viewed on the OCA web site and OCA Facebook page.