Christ is risen!
This Jesus God has raised up, of which we are all witnesses. (Acts 2:32)
It's 6:00 a.m. and I'm sitting in New York's JFK airport waiting to board a plane for Los Angeles. The Pastoral Practice Committee of the Assembly of Canonical Orthodox Bishops of North and Central America is meeting today and tomorrow under the chairmanship of Archbishop Joseph (Antiochian). Bishop Mark represents the OCA, although pastoral visitations in Eastern Pennsylvania this week prevent him from being at the meeting. Father Ian Pac-Urar, of the OCA's Romanian Episcopate is the facilitator. The committee includes a number of priest and laity as consultants, which is why I'll be there.
As part of the effort to unite the Orthodox jurisdictions on this continent, the committee's aims are to:
Identify the sacramental and pastoral practices (e.g., marriage and divorce, reception of converts, etc.) in current usage among all the jurisdictions represented in the Assembly
Catalogue the differences and inconsistencies that exist and determine whether such differences are local (parish or diocese only) or the policy of the jurisdiction
Establish a matrix of practices that allows for a clear comparison and a protocol to address inconsistencies
Propose models for resolution that are consistent with canonical practice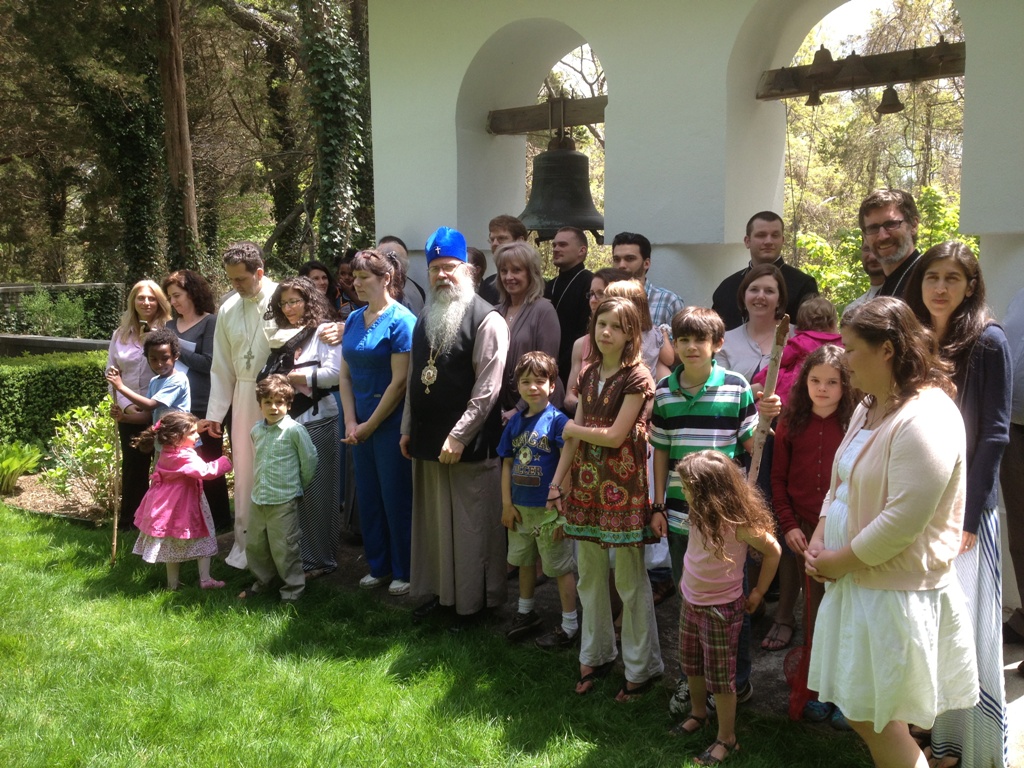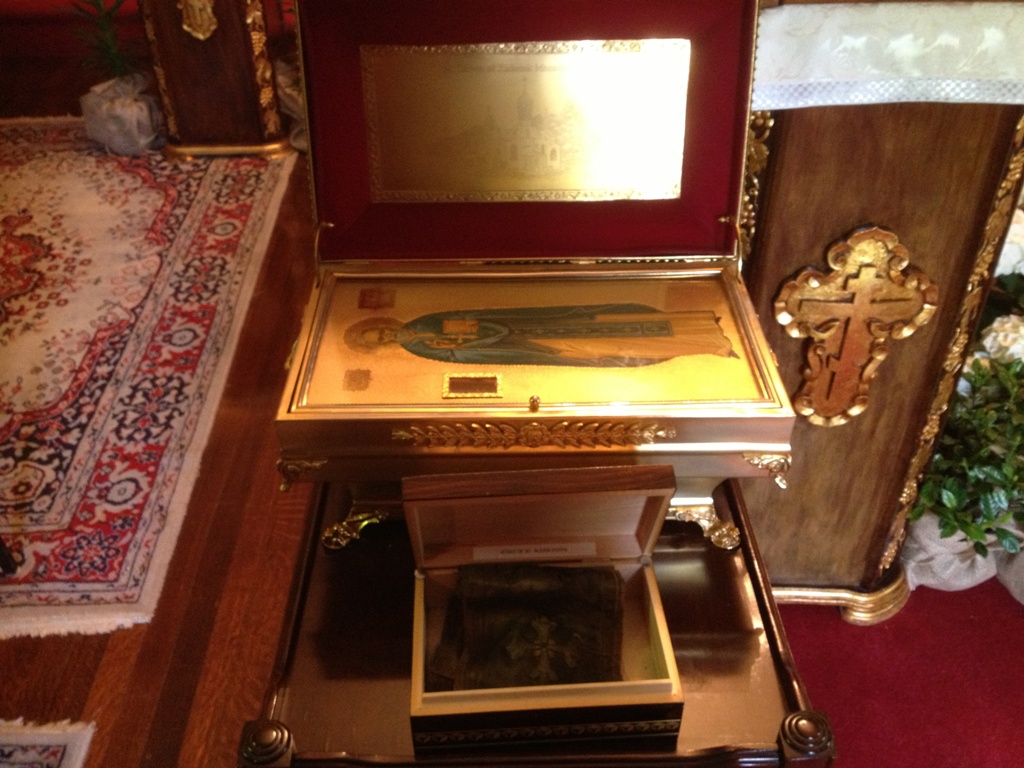 Yesterday was the first day after Pascha that the Chancery was open. We began with a Bright Week Liturgy celebrated by Metropolitan Tikhon (with commemoration of Saint Alexis Toth, in the presence of his relics and a newly rediscovered priestly stole), and were joined by a number of graduating OCA seminarians and their families from Saint Vladimir's and Saint Tikhon's seminaries. SVS Faculty member Dr Albert Rossi participated as well. A cookout lunch followed, with brief presentations by chancery staff and informal conversation with His Beatitude.
For the rest of the afternoon, Chancery officers and Cindy Davis met with Metropolitan Tikhon to catch up after Pascha and review plans for the month.