Electing a Metropolitan
"The Lord hears me when I call to him." (Prokeimenon, Monday Vespers)
This is it. It's a crucial day on the calendar for our little Orthodox Church in America. I don't have time to write much at all. It's 5:20 am and at 6:00 am Andrew Boyd is driving Father Eric Tosi and me to Holy Trinity Church in Parma a few miles away for the Divine Liturgy with our bishops, clergy, monks, nuns and lay representatives who have come from across North America (some 700). After breakfast together in the parish hall we will come back into the church for the election of the Metropolitan.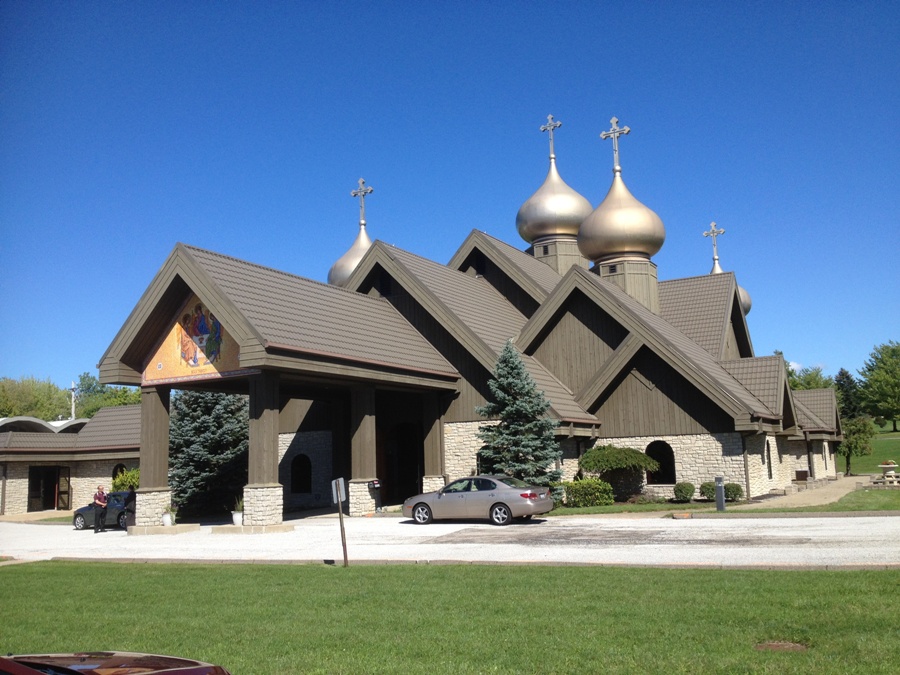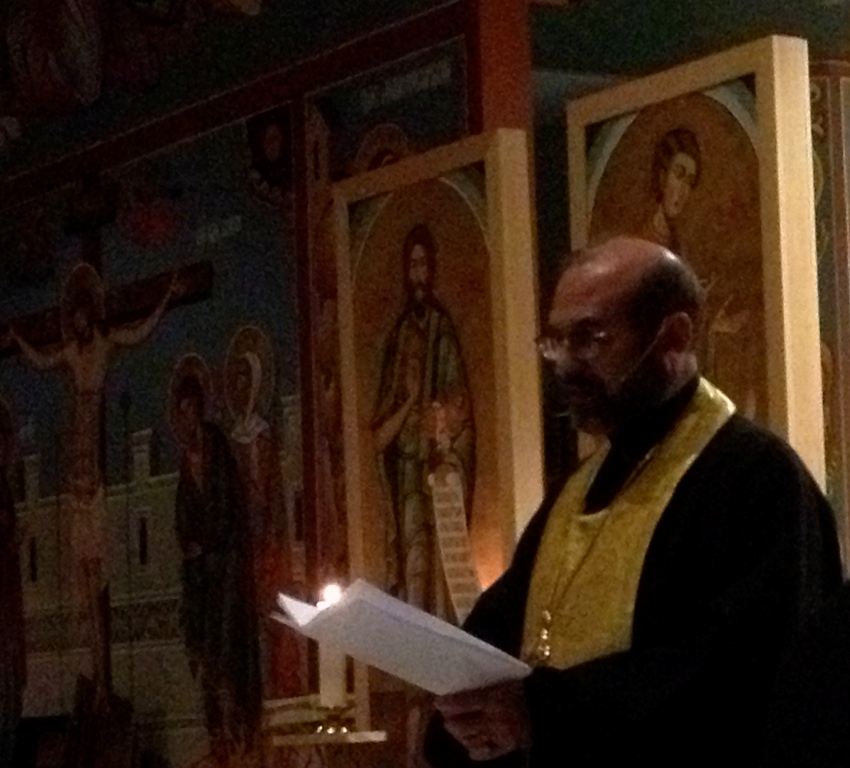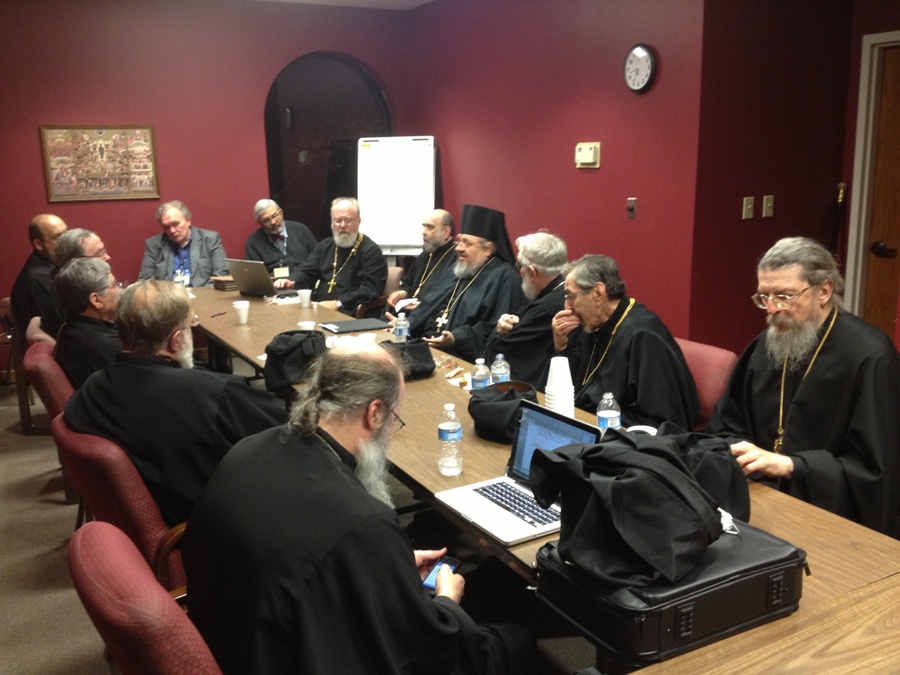 Last night I was inspired by the hopeful spirit I saw at vespers in this magnificent church. In spite of uncertainties and anxieties, people are here, and there is a palpable sense that that it is good to be here. Father Alexander Garklavs spoke after vespers about Saint John Chrysostom, and all the turmoils and tragedies he endured while being an insistent and steady voice for following the Cross, serving Christ and our neighbor with love, courage and perseverance and giving glory to God for all things. Father Alexander spoke too of Mother Maria of Paris, the unconventional nun who did the same, defiantly and joyfully serving Christ to her last days in a Nazi concentration camp. He ended with the example of our own OCA hero, Metropolitan Leonty, who in the darkest days of the 20th century history of our church remained immovably loving and joyful. "In spite of our weaknesses and our canonical anomalies, we are here as a result of a great historical legacy," said Father Alexander, "and we must remember who we are."
By God's grace that legacy will continue and prosper in ways He alone knows, if we decide to live up to that legacy in our own way and in our own time. And God will hear us and help us when we call upon him. Today, let us call upon him with all our hearts.