YOUR STEWARDSHIP IN ACTION: For the Life of our Parishes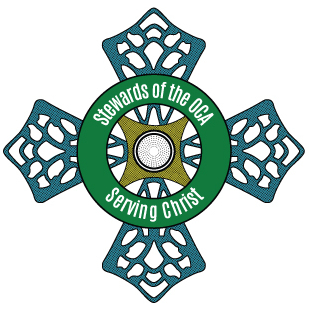 The Orthodox Church in America relies on the stewardship of its faithful to support ministries in communities across America and around the world. As the Stewards of the Orthodox Church in America Annual Appeal approaches on November 19, David Drillock writes about how the Department of Liturgical Music and Translations has been able to strengthen the life of our parishes with the generous support of the Church's dedicated Stewards.
---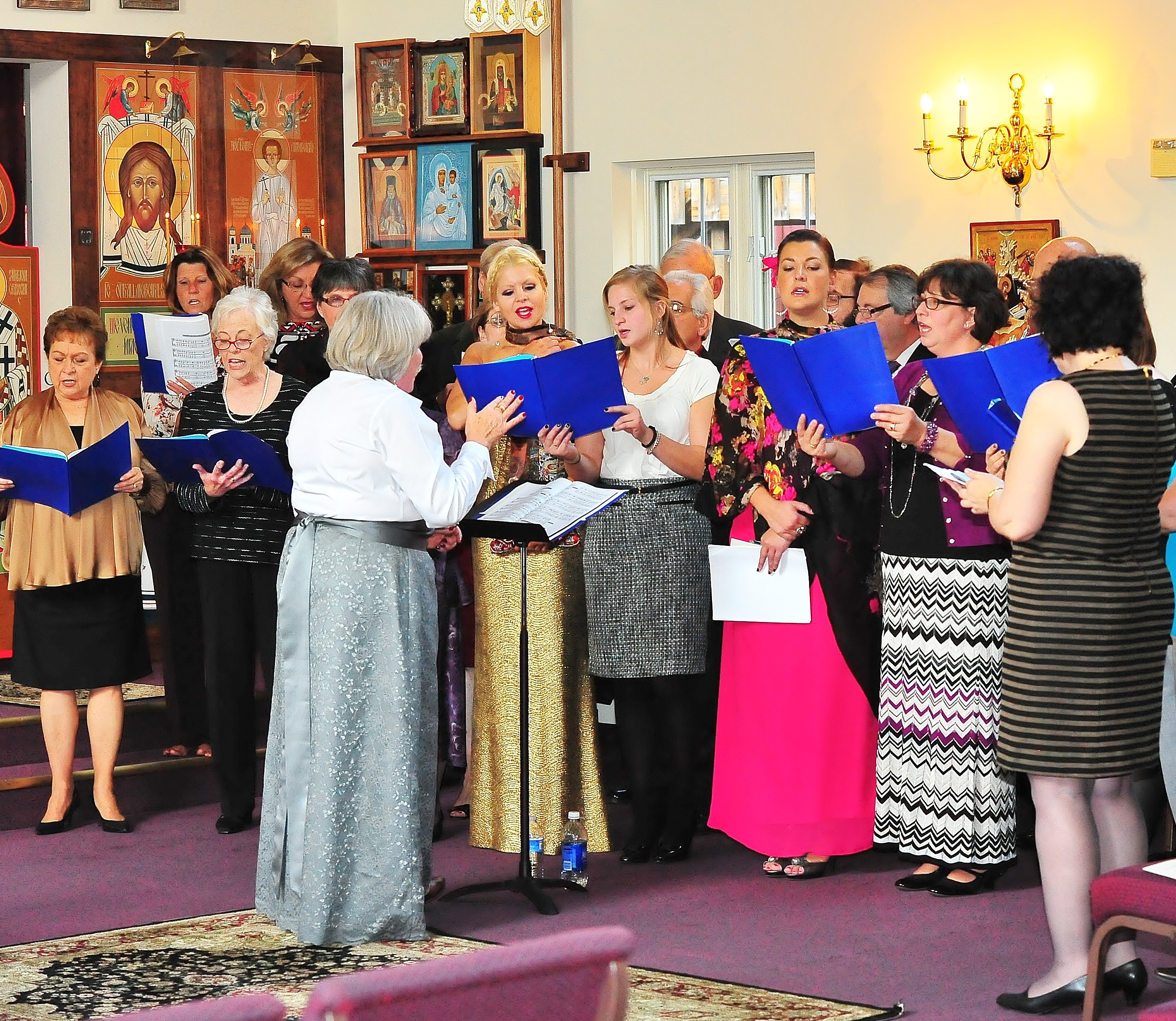 Our worship of God in truth and spirit is central to our lives as Orthodox Christians, and liturgical music is the backbone on which our worship relies.
The story of Saint Vladimir's conversion to Orthodoxy speaks to the beauty that permeates the Church of God through her worship.
Prince Vladimir sent envoys to Constantinople to learn about the faith of the Orthodox, and they returned to describe a liturgical atmosphere they were sure was inhabited by God.
"We knew not whether we were in heaven or on earth," they reported, describing the majestic Divine Liturgy in Hagia Sophia. "For on earth there is no such splendor or beauty, and we are at a loss as how to describe it."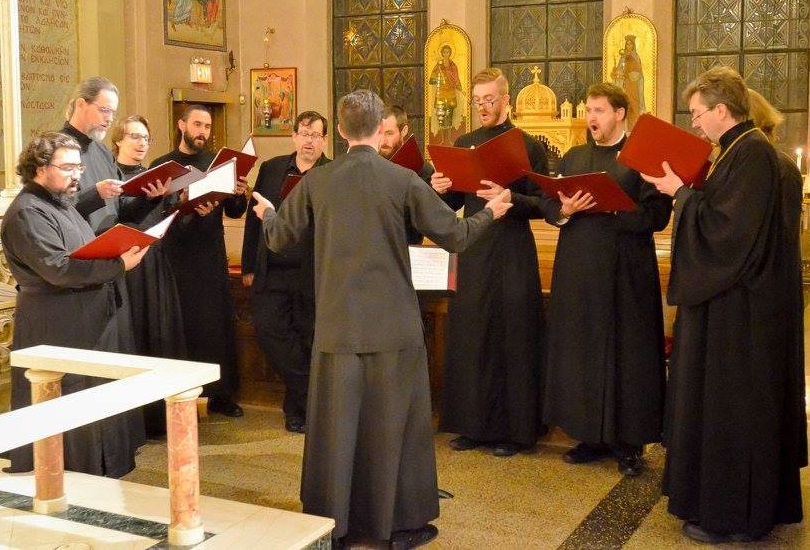 That is what all of us today must experience in our worship, an encounter with the presence of God and the foretaste of the heavenly kingdom. The purpose of our worship is not just to arouse our emotions when we encounter such beauty, but to enable us to enter into a direct and personal relationship with God.
Not only should our worship be beautiful, but it can and should be life transforming. Our hymnology helps us to begin such a transformation.
In the Department of Liturgical Music and Translations, we are committed to helping every parish attain an environment such as the one Saint Vladimir's envoys found in Constantinople.
More than 6,500 pages of music and texts are available on our website for free downloading and use by not just choirs in the Orthodox Church in America, but in choirs all around the globe. We make tutorials and teaching materials available as well.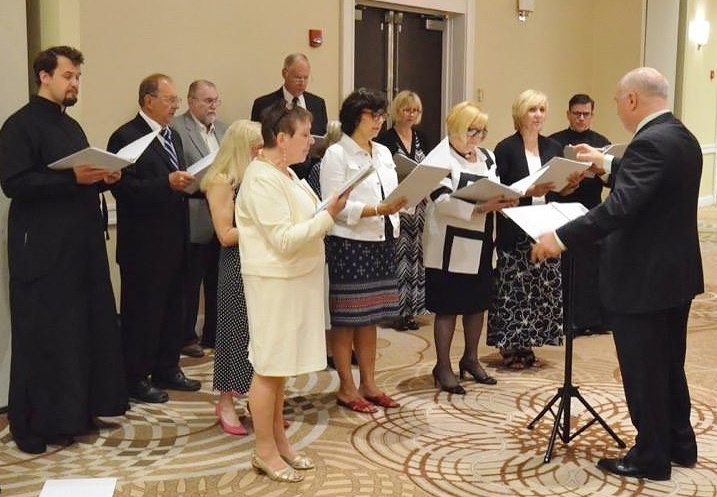 Perhaps most important for the sustainability of our church music, we are offering an online course for beginning choir directors for the sixth consecutive year. More than 90 people have participated, with many of them now serving as choir directors in parishes throughout the OCA.
We are blessed to be able to provide resources that are so vital to parish life and worship, and thank the generous support of the Church's Stewards for making this ministry possible "for the life of the world."
—Prof. David Drillock, Chair, OCA Department of Liturgical Music and Translations