Psalm 94: God of Vengeance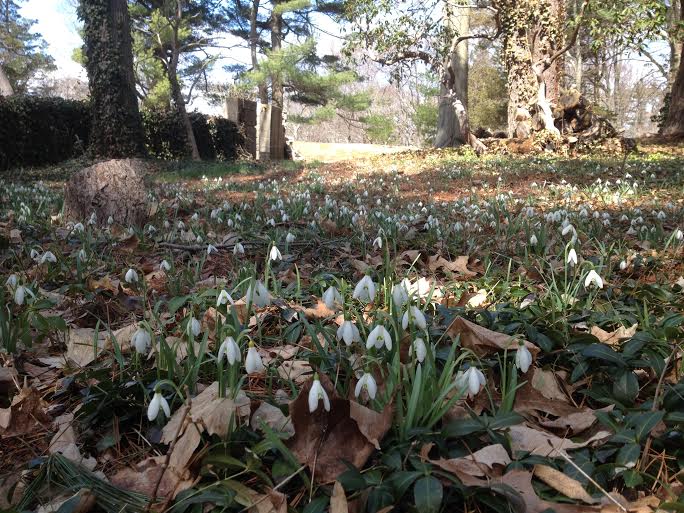 There are times when we are just so angry and dispirited by the state of the world. Church life too can leave us bitterly disappointed and furious that leaders and people don't live up to basic human standards of kindness, care and civility, let alone Christ's example. The psalms allow us to react with raw anger.
O Lord, You God of vengeance, You God of vengeance, shine forth!
Rise up, O Judge of the earth;
 give to the proud what they deserve!
O Lord, how long shall the wicked, how long shall the wicked exult?

They pour out their arrogant words; 
all the evildoers boast.
They crush your people, O Lord,
 and afflict Your heritage.
They kill the widow and the stranger, 
they murder the orphan,
and they say, "The Lord does not see;
 the God of Jacob does not perceive."
(Psalm 94:1-7)
Eventually the anger subsides. We breathe again. We remember that God is in charge, even if we can't see right away the logic of His eternal purposes. And not seeing clearly, we continue to walk by faith, consoled by unexpected moments of God's presence.
When I thought, "My foot is slipping,"
 Your steadfast love, O Lord, held me up.
When the cares of my heart are many,
 Your consolations cheer my soul.
(Psalm 94:18-19)