Psalm 72
May He have dominion from sea to sea…
(Psalm 72:8 )
This Psalm has a special place in Canadian history. In 1864, Sir Samuel Leonard Tilley read Psalm 72 during his morning prayers as he and members of Parliament met to decide upon a name for the country. Based on Psalm 72:8 he proposed "the Dominion of Canada". Canadian leaders later chose the phrase "from sea to sea" and in 1921 by proclamation of King George V those words became part of the Canadian coat of arms.
Psalm 72 is also striking in its description of the king's "job description," at the center of which is defense and care for the poor, the needy, the weak "and him who has no helper." This is fitting too for all pastoral leadership, especially a bishop, who makes present in our midst the eternal kingship of Christ.
Alaska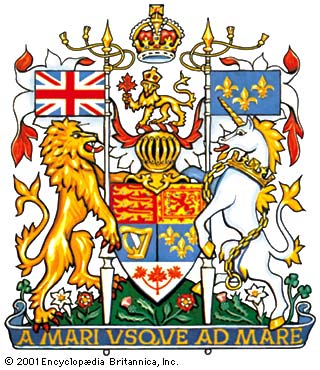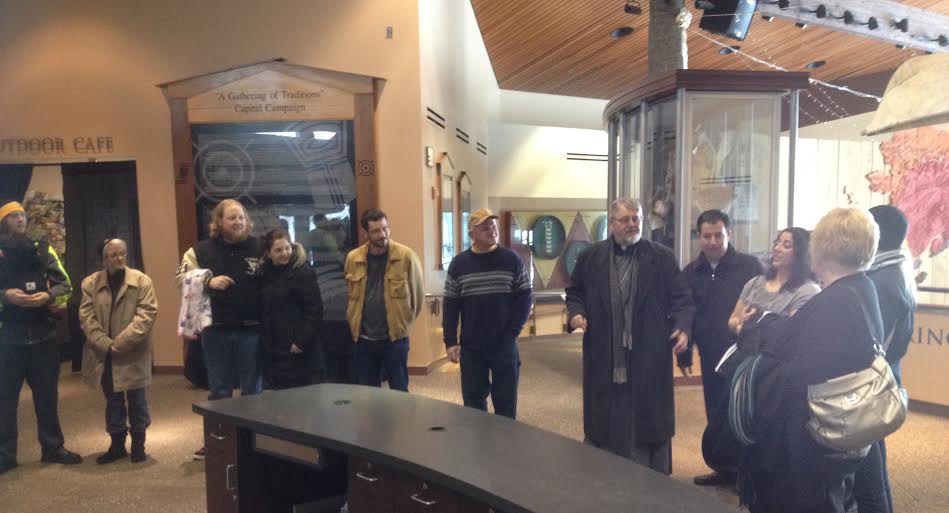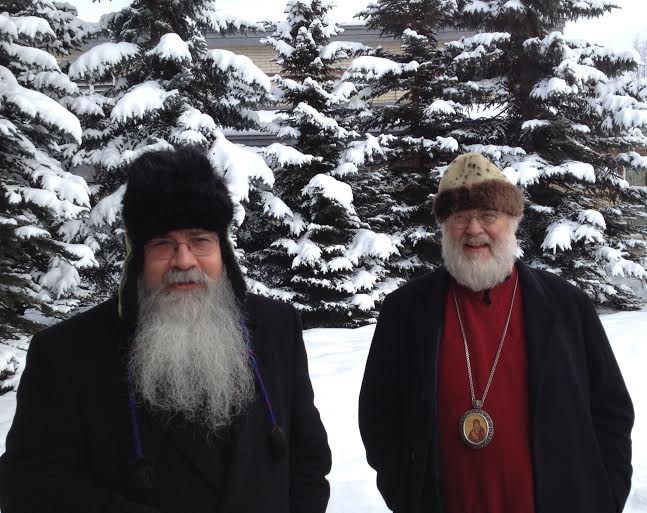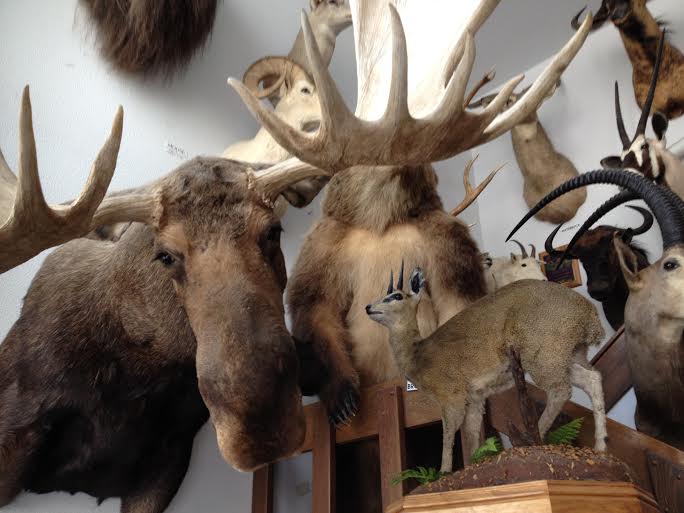 By now you have probably seen the photos and story about Archimandrite David's acceptance of election as Bishop of Sitka and Alaska. In the midst of a very formal liturgical event, all prescribed in the booklet for the service and directed by Archdeacon Kirill Sokolov, the acceptance speech was a reminder that bishop, clergy and faithful are human. At the heart of all church life and pastoral service is this simple proclamation, that in Christ we learn how to be truly human. Bishop-elect David reflected on God's guidance, especially as it has come through the people in his life—and his commitment to work with the new flock that is being entrusted to him. Afterwards the Cathedral hosted a reception that included native dancers and two young Celtic dancers, who performed in honor of Archimandrite David's heritage. Earlier in the day Metropolitan Tikhon, Archbishop Benjamin, Bishop Michael, Bishop Irénée and Bishop-elect David (with his family) visited the Alaska Native Heritage Center, the Alaska Native Medical Center, where there is an outstanding collection of native art, and the Alaskan Fur Exchange, a unique store that specializes in furs and Alaskan arts.