Love and Truth
The epistle reading today is the entire letter of 2 John, and I don't think you can find a better braiding of the Christian understanding of love and truth. As Archimandrite Kallistos (Ware) told a group of Saint Vladimir's students in 1978 (interviewing him for one of the last issues of Concern magazine), "Truth without love is not truth, and love without truth is not love."
This may defy "normal" approaches to both. St John makes reference to a deep doctrinal dispute within the Christian community. There were those who emphasized spirituality so much that they denied the doctrine of the incarnation: the fleshly, historical, material reality of God's revelation in Jesus Christ. This denial cut out the heart of Christianity and emptied love of its unique Christian content. What is left of Christian love if we deny that God himself became flesh and entered the suffering, broken, confused, sinful world to heal and save it from within? Why bother then with Christ's crucifixion and death (today's Gospel)? The doctrine of the incarnation is so crucial to the Christian community that John says, "If anyone comes to you and does not bring this doctrine, do not receive him into your house nor greet him; for he who greets him shares in his evil deeds" (2 Jn 1:10-11).
This may not sound very "loving," but only stubborn insistence on this key truth protected it for future Christian generations and left intact God's own self-emptying, sacrificial, incarnate love for believers to enter into and to follow. Mere spirituality is no substitute.
Saint Tikhon's Community Honors Metropolitan Tikhon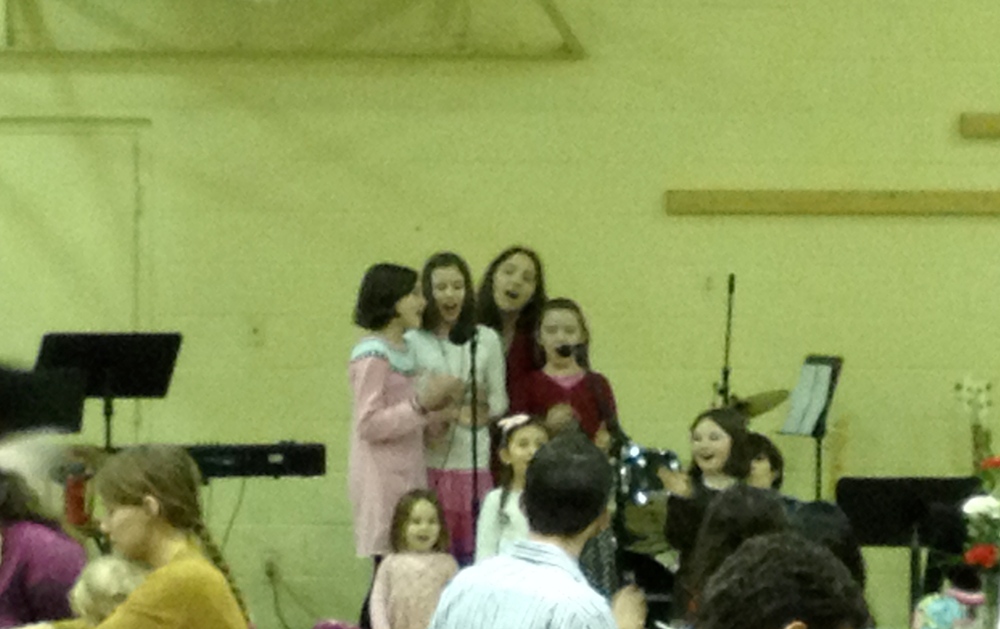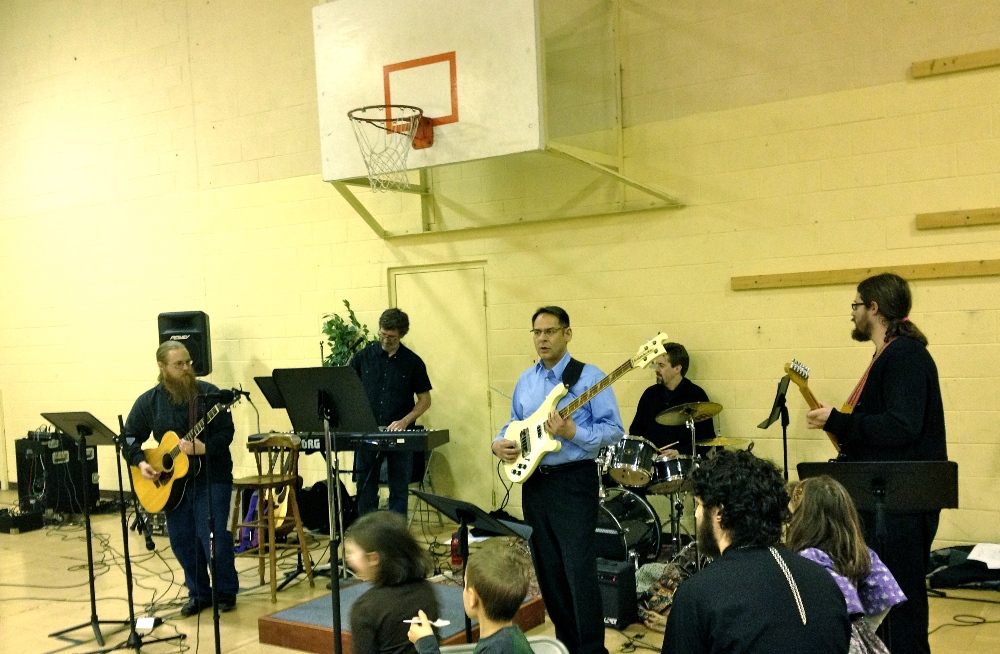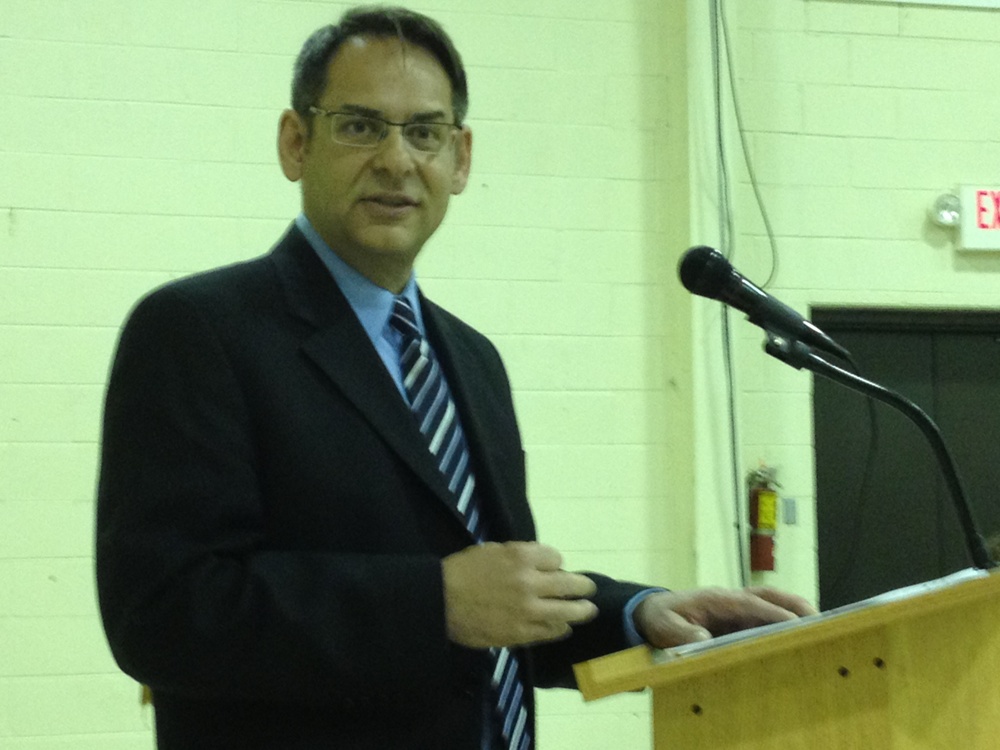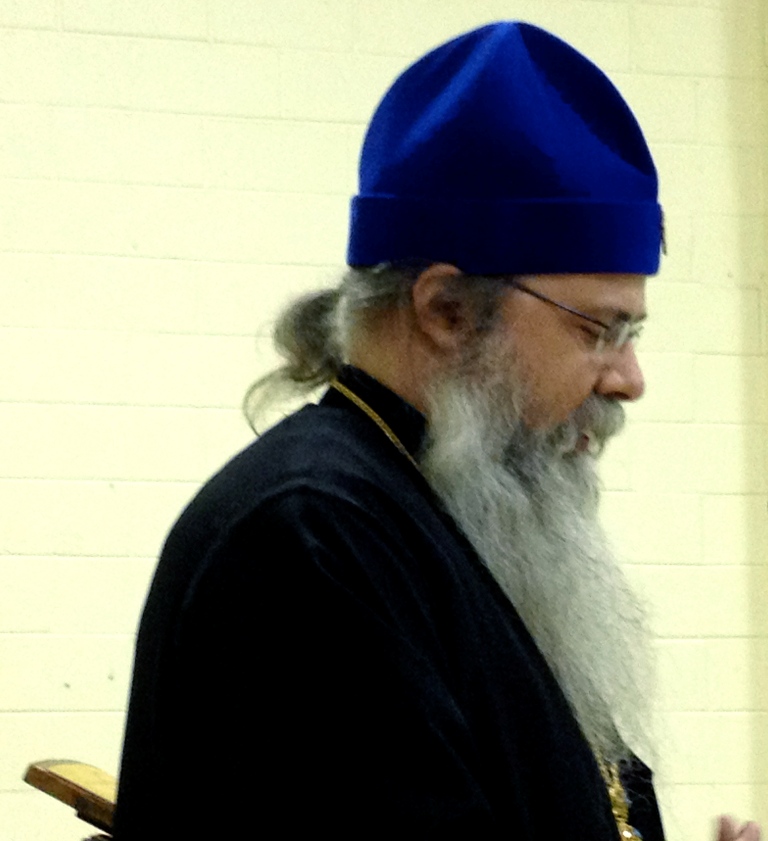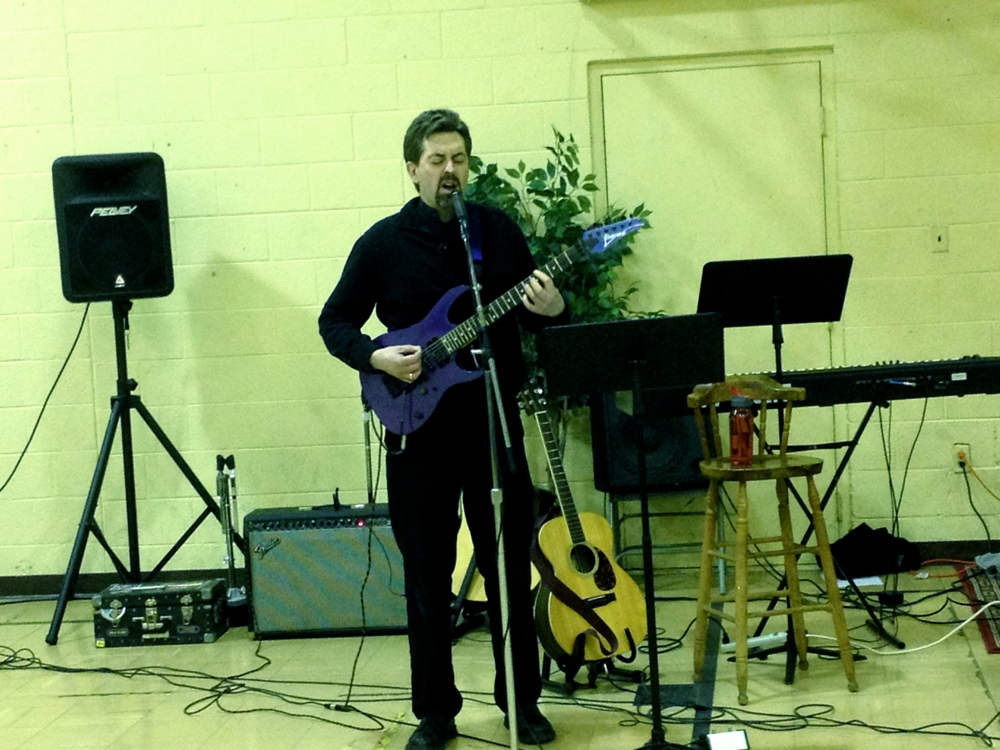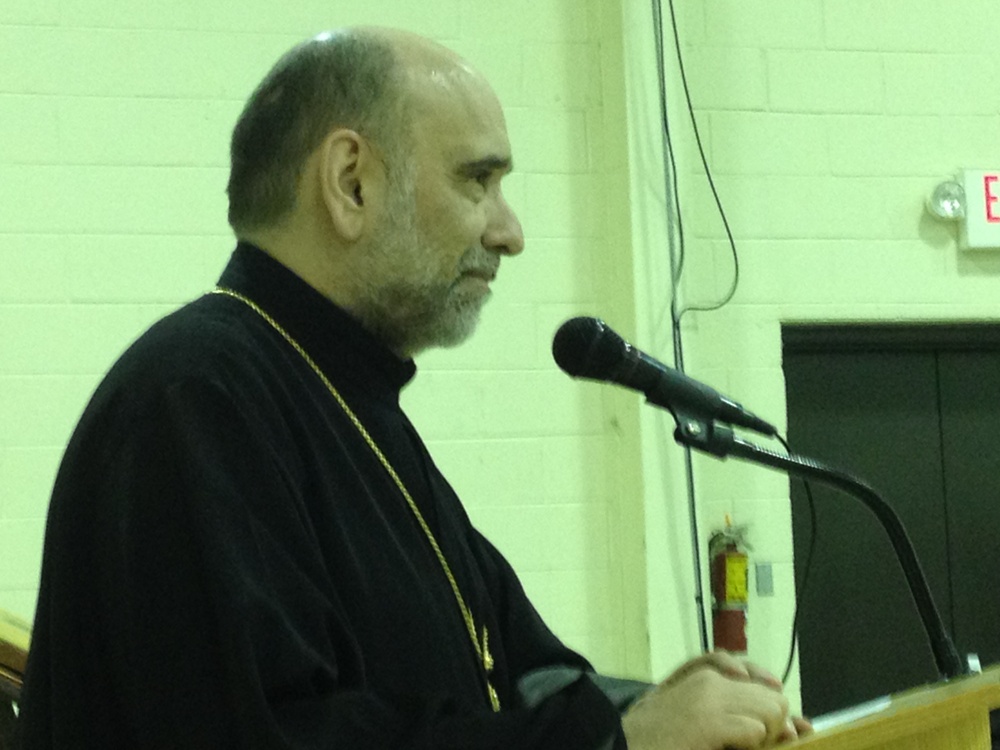 Last night the Saint Tikhon's Seminary community, led by Bishop Michael, the Rector, had a special evening of food, music and warm remarks to thank Metropolitan Tikhon for his years of service to the monastery and seminary, and to congratulate him in his new ministry as primate of the Orthodox Church in America. Dr Harry Boosalis noted that His Beatitude's entire life in the Church has been intertwined with Saint Tikhon's. Over a period of almost 25 years he went from seminarian, to monk, to teacher, to deputy abbot, to bishop and rector and now President of the school (as Metropolitan he is president of all three OCA seminaries).
Dr Boosalis later picked up his bass guitar to lead "Harry and the Dogmatix," which also featured Father David Cowan (Yonkers, NY) alternating between guitar and drums. A talented group of seminary children sang with gusto and had the audience clapping along.
When it was time for Metropolitan Tikhon to respond he recalled driving up Cortez Road to the Seminary for the first time in 1989, in his '77 Chevy Impala with 192,000 miles on it. "Most of you have done the same, driving up to the seminary on the first day, not knowing what awaited you, but trusting in God's providence. That's all that we need to know. Jesus Christ our Lord is with us. He is the rock upon which we build our personal life, our parishes, our seminaries. As seminarians you should be proud of the sacred task you have been given. To bring Christ's healing to a broken world. What more awesome task can there be? But it's also humbling to know that you and I have a part to play in this."
The STS Board of Trustees meets today and will especially be considering the search for a new dean. Father Alexander Atty recently retired as dean due to serious health reasons. He is missed and the community's prayers are with him.