Psalm 23
1 The Lord is my shepherd, I shall not want;
2 he makes me lie down in green pastures. 
He leads me beside still waters,
3 he restores my soul. He leads me in paths of righteousness for his name's sake.
4 Even though I walk through the valley of the shadow of death, I fear no evil;
 for thou art with me;
 thy rod and thy staff, they comfort me.
5 Thou preparest a table before me
in the presence of my enemies;
thou anointest my head with oil, my cup overflows [Thy cup which inebriates me, how excellent it is, LXX].
6 Surely goodness and mercy shall follow me 
[pursue me, LXX] all the days of my life;
and I shall dwell in the house of the Lord
 for ever.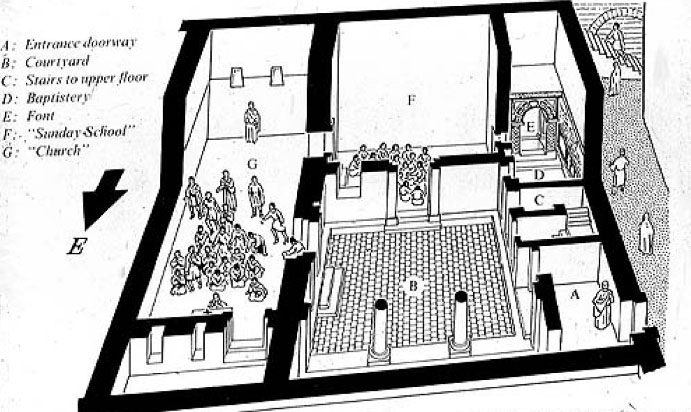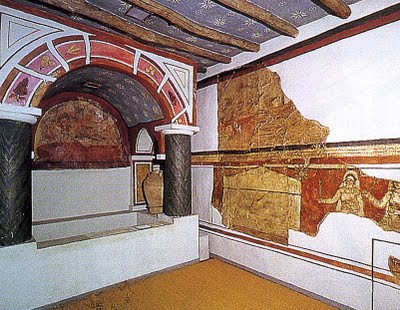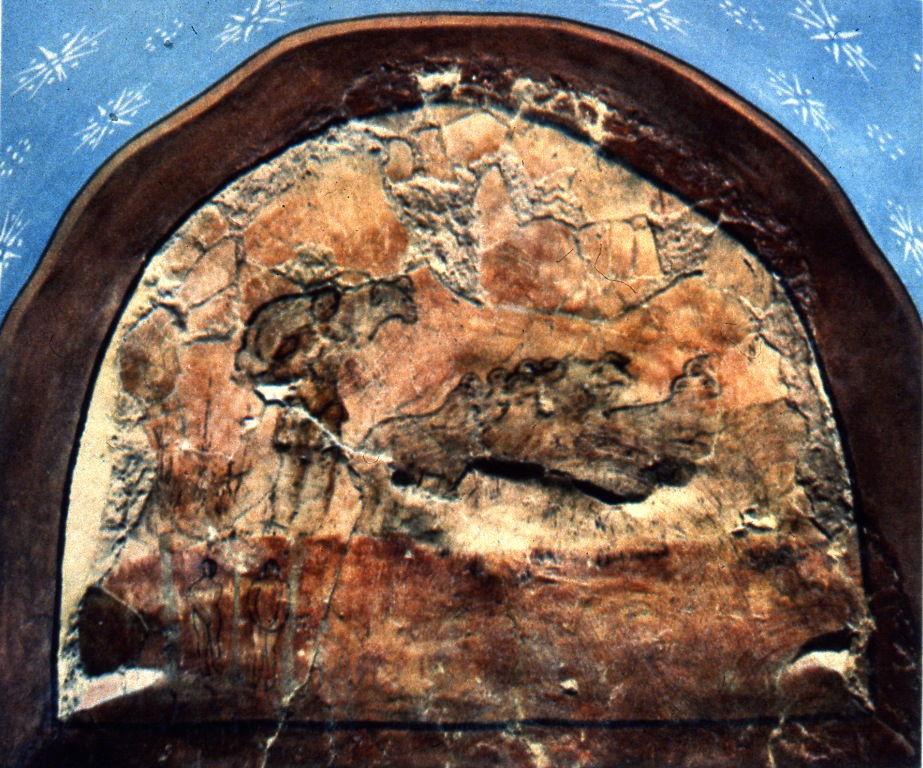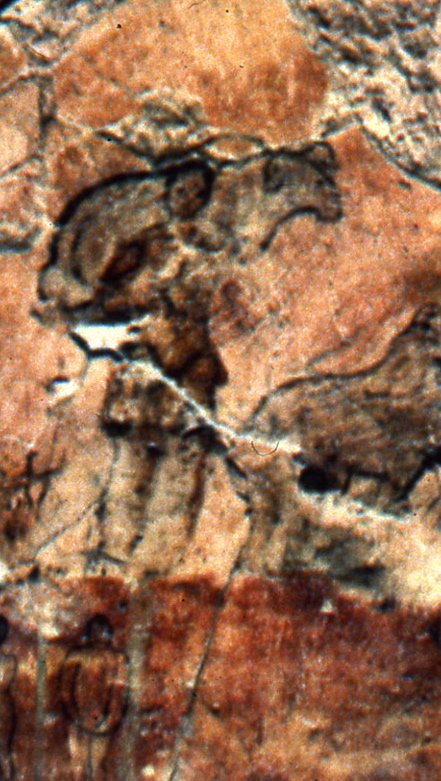 Psalm 23 has so many associations with Christian life. It brings to mind the Lord's table and His cup that bring us into an everlasting communion in the house of the Lord (and so the psalm is used as a prayer before communion). Here the Greek translation is much to be preferred: Thy cup which inebriates me, how excellent it is.
It recalls our anointing at Chrismation, and the inner protection this brings us. It is a reminder of our baptism, being led to still waters by our Good Shepherd, the Lord Jesus Christ, whose abiding presence, even in the "valley of the shadow of death" delivers from evil.
On this last point it's worth noting that the earliest Christian house-church (dated between 233-256 AD), discovered at Dura-Europus in modern Salhiya, Syria has a small baptistry with a mural of Christ the Good Shepherd directly over the baptismal font. The existence of this ancient church in itself should give us pause. What a miracle it is that we today share the same faith that united that house church of Christian believers in the third century.
Over this long past history and over a future history still to be written, the Good Shepherd pursues all of us, so that in His eternal green pasture there will be one flock and one shepherd (John 10:16).
Update
His Beatitude, Father Eric Tosi and I were at Saint Vladimir's Seminary yesterday at various times for the ten-year evaluation being conducted by the Association of Theological Schools. Father Eric is responsible for overseeing fieldwork for OCA students, while Metropolitan Tikhon and I are on the Board of Trustees.
Tomorrow I will be going to Pittsburgh to be part of the Saint Vladimir's Seminary Alumni Association's celebration on Sunday in honor of Father Thomas Hopko's 50th anniversary of priesthood being held at Saint Alexander Nevsky Cathedral. I'll also use the weekend as an opportunity to visit the nuns at the Monastery of the Transfiguration in Ellwood City (where Father Thomas now serves) and to visit as well with Bishop Melchisedek and Father Wiliam Evansky (Chancellor) of the diocese of Western Pennsylvania.
* * *
As you know from the website, Greg Sulich is in critical condition. Please pray for him and for his mother, Matushka Dorothy, in these difficult days.