Psalm 3
I lie down and sleep; I wake again, for the Lord sustains me. I am not afraid of ten thousands of people who have set themselves against me round about. (Psalm 3:5-6)
This is the first of the "Six Psalms" read at matins. There's an obvious morning theme here ("I wake again"), but for Saint Augustine who commented extensively on the Psalms, the deeper meaning is about death and resurrection, and more especially Christ's death and resurrection. The inscription says, "A Psalm of David, when he fled from Absalom his son" (2 Samuel 15-16), but Saint Augustine reads the Psalm with Christian eyes. Unlike David, Jesus does not flee from his betrayer Judas and the hostile crowds. And unlike David, Jesus is at peace in the midst of his betrayal.
Saint Augustine, like all the Fathers of the Church, sees everything in life and everything he reads in the light of his new experience in Christ and the Church. This is disconcerting for those who want the original history and meaning of the text. But all of that is secondary to the Fathers and to the writers of the New Testament. Why? Because as Saint Paul said, "As many as have been baptized into Christ have put on Christ, " It is no longer I who live, but Christ who lives in me," "I take every thought captive to obey Christ." We re-examine all, we re-read and re-interpret all through the new eyes we receive in Christ and His Body, the Church. That new outlook is fundamental to us as Christians.
This is incomprehensible to those who are satisfied with self-driven spiritualities. What is good for me, what works for me, what makes sense to me. But we continue to believe in a divine revelation that comes from outside "me" and finds its ultimate expression in the person, life, death and resurrection of Christ Jesus, our Lord. "Salvation is from the Lord" (Ps 3:8). And this faith leads us to insist that Christian spirituality means being willing to have our "me" completely re-shaped by Christ and His Church. The paradox however is this: in doing this we really do discover "the real me."
Remembering Metropolitan Nikodim (Rotov) of Leningrad (1929-1978)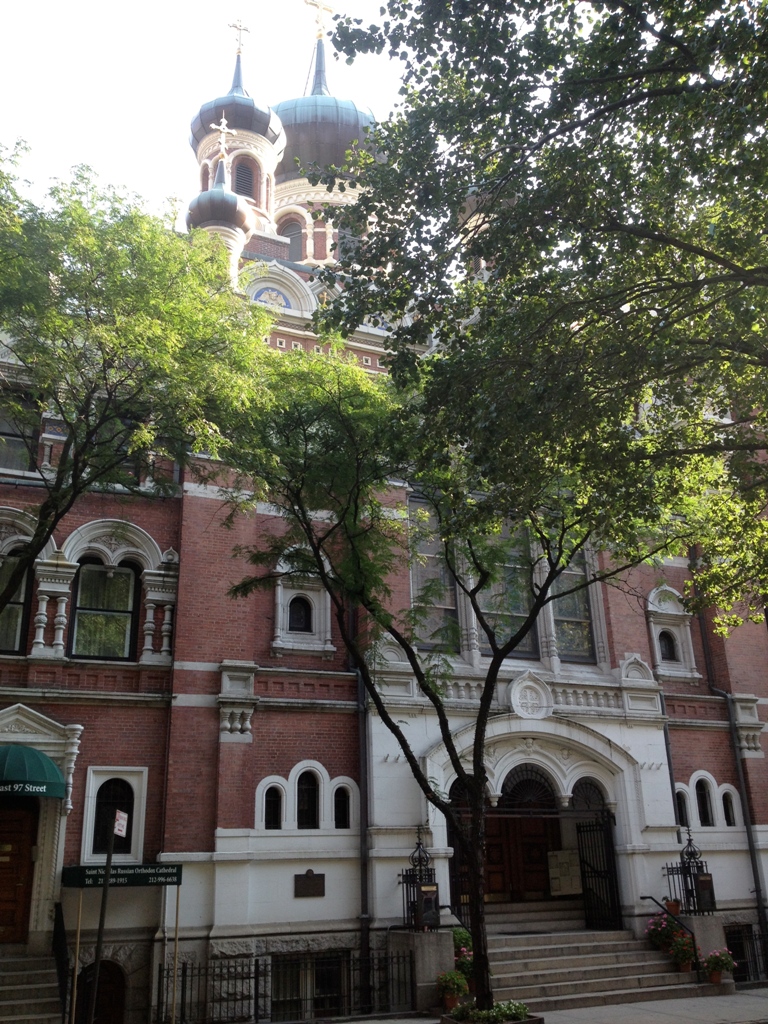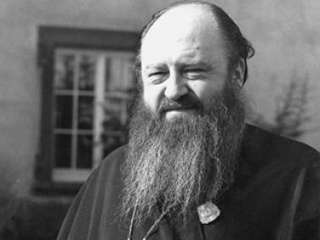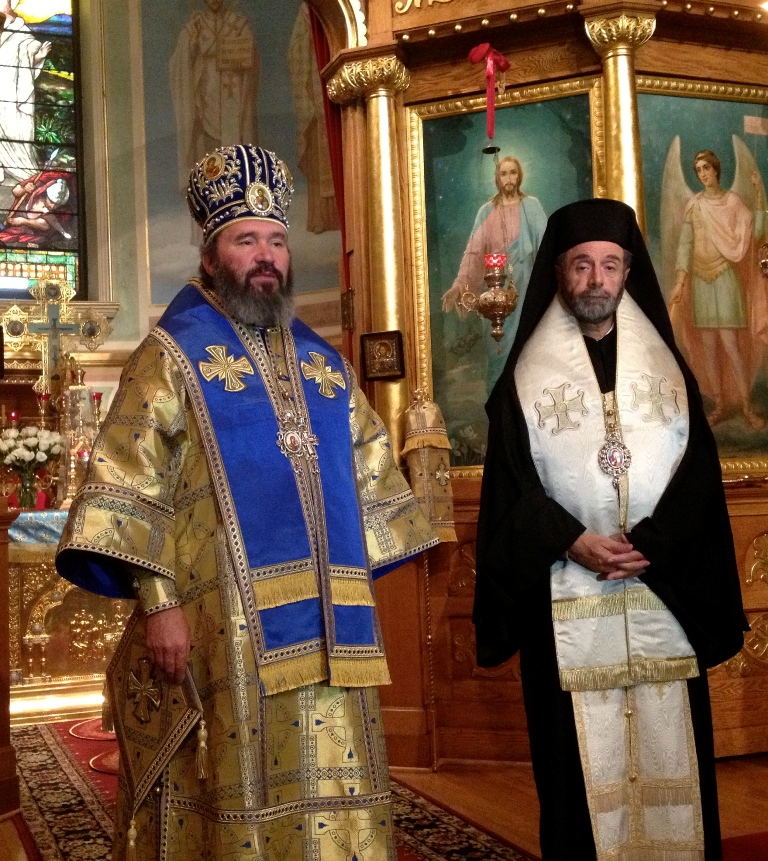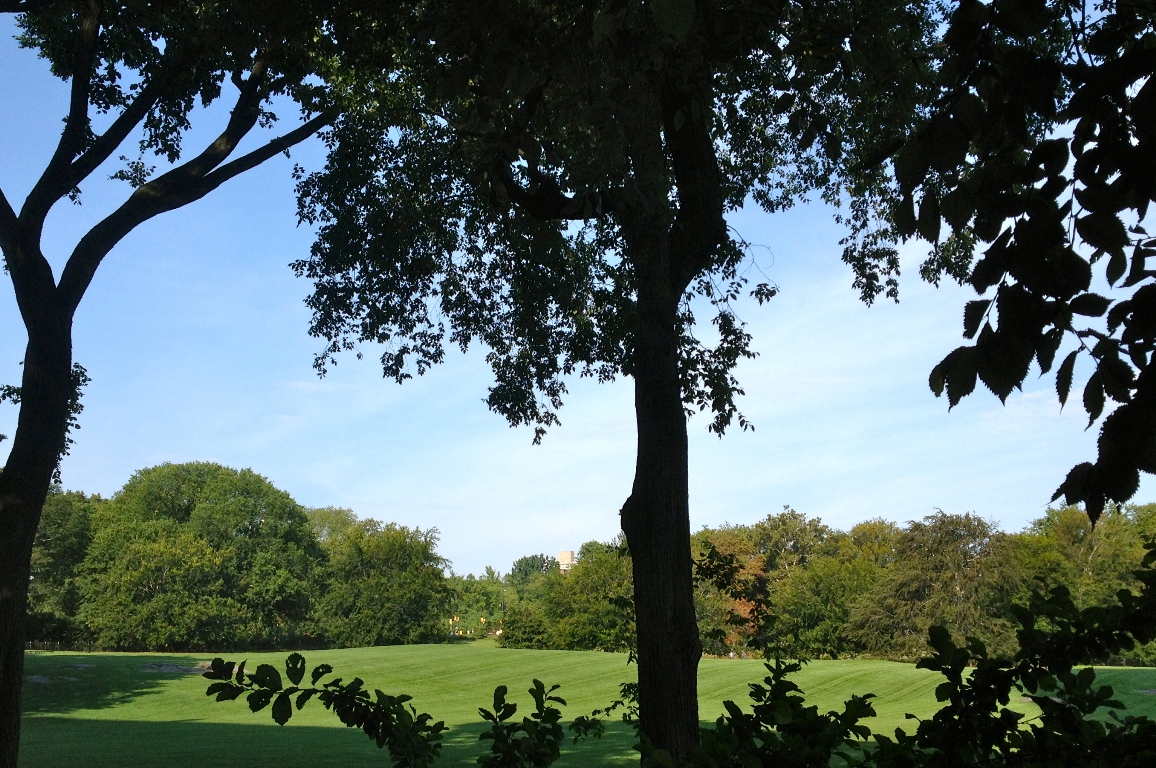 Yesterday I was at Saint Nicholas Cathedral in New York (Moscow Patriarchate) to represent Metropolitan Tikhon and join Archbishop Justinian, Bishop Sevastianos (Greek Archdiocese) and the local Patriarchate clergy to celebrate the Divine Liturgy and a memorial service for the 35th anniversary of the repose of Metropolitan Nikodim. He was instrumental in enabling the Russian Church to have greater contact with the world outside the Soviet Union. He was one of the presidents of the World Council of Churches and opened up dialogue with the Roman Catholic Church (indeed he died at the Vatican during a private visit with Pope John Paul I in 1978 following the Pope's installation). These international ecumenical events also served as venues to meet other Orthodox, and thus were crucial in concretely beginning to re-establish a sense of the global Orthodox community that was lost after the Bolshevik revolution in 1917. We in the OCA owe a particular debt of gratitude to Metropolitan Nikodim. He took the initiative for starting conversations beginning in 1963 with Metropolitan Leonty, Father Alexander Schmemann and others that led to formal negotiations with Moscow and the granting of autocephaly in 1970. May his memory be eternal!
As an aside, I was early getting in to Manhattan. Traffic was very light because of Rosh Hashanah, the Jewish New Year, so I had time to walk to Central Park, a block away from Saint Nicholas Cathedral on 97th Street. What a blessing to sit on a park bench for a while on a beautiful morning before Liturgy.